Outside the Locker Room provides critical mental
health education and welfare support to
community sporting clubs across Australia.

We want to improve our individual and collective wellbeing.
Why mental health?
Looking at the stats... Suicide is currently the leading cause of death for young Australians. 1 in 5 Australians will develop a mental illness. 75% of mental illnesses emerge before the age of 25.
... it's clear we need to support each other from early in life.
Why sporting clubs?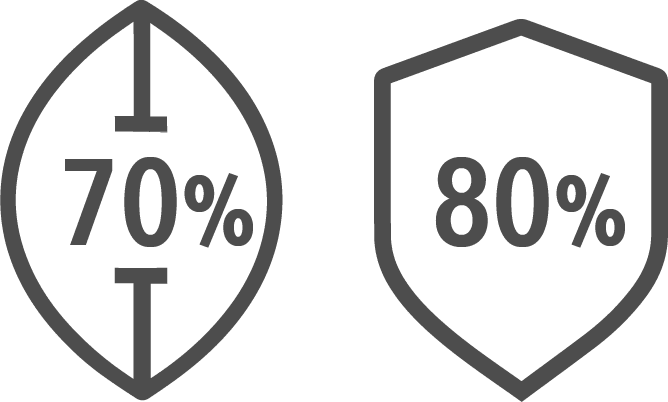 Over 70% of young Australians participate in sport. 80% participate through a club.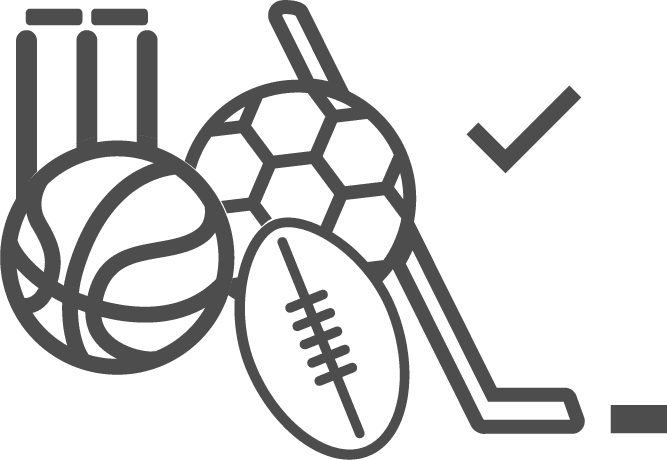 Sporting clubs can be 3x more useful for developing social networks than school, uni or work.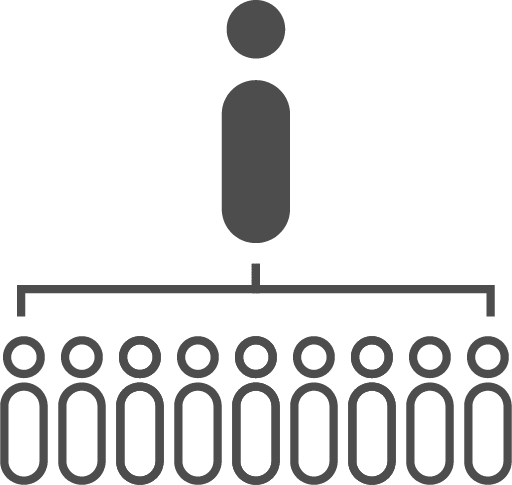 Sporting clubs have a social reach of 10 people for every 1 player.
We can reach a lot of young Australians, through a community with an even bigger reach.
Why us?
Because we stick around.
When your club signs up for our program, we make a 12 month commitment to you. Over that year you recieve: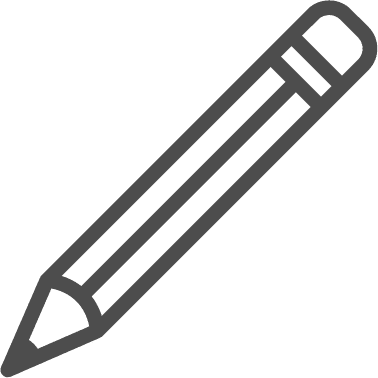 2 mental health
education sessions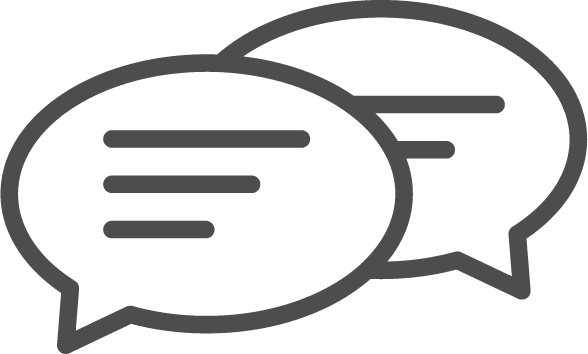 Delivered by a trained
program facilitator and a
registered mental
health professional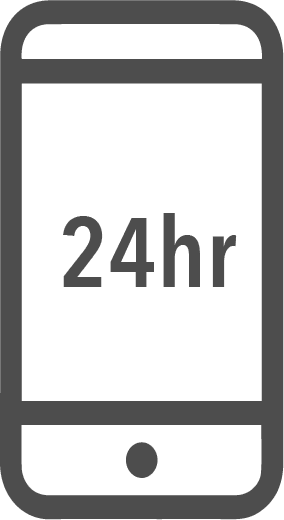 24/7 access to
welfare support
via our mobile app
And it's not just sport. We've tailored our program for schools and workplaces, so that they can join the club too.
We've got your back. In and outside the locker room. Stay in the loop
Subscribe for the latest on mental health in sport and youth, plus tips for you and your community.