Since 2015, OTLR has been changing the game for mental health in sport by delivering mental wellbeing
education and welfare support programs for local communities across Australia, in sporting clubs, schools and businesses.
OTLR is the leader in sporting club mental health education and support.
Our program has been developed in partnership with
mental health and youth service experts and is
delivered by both trained program facilitators and
registered mental health professionals.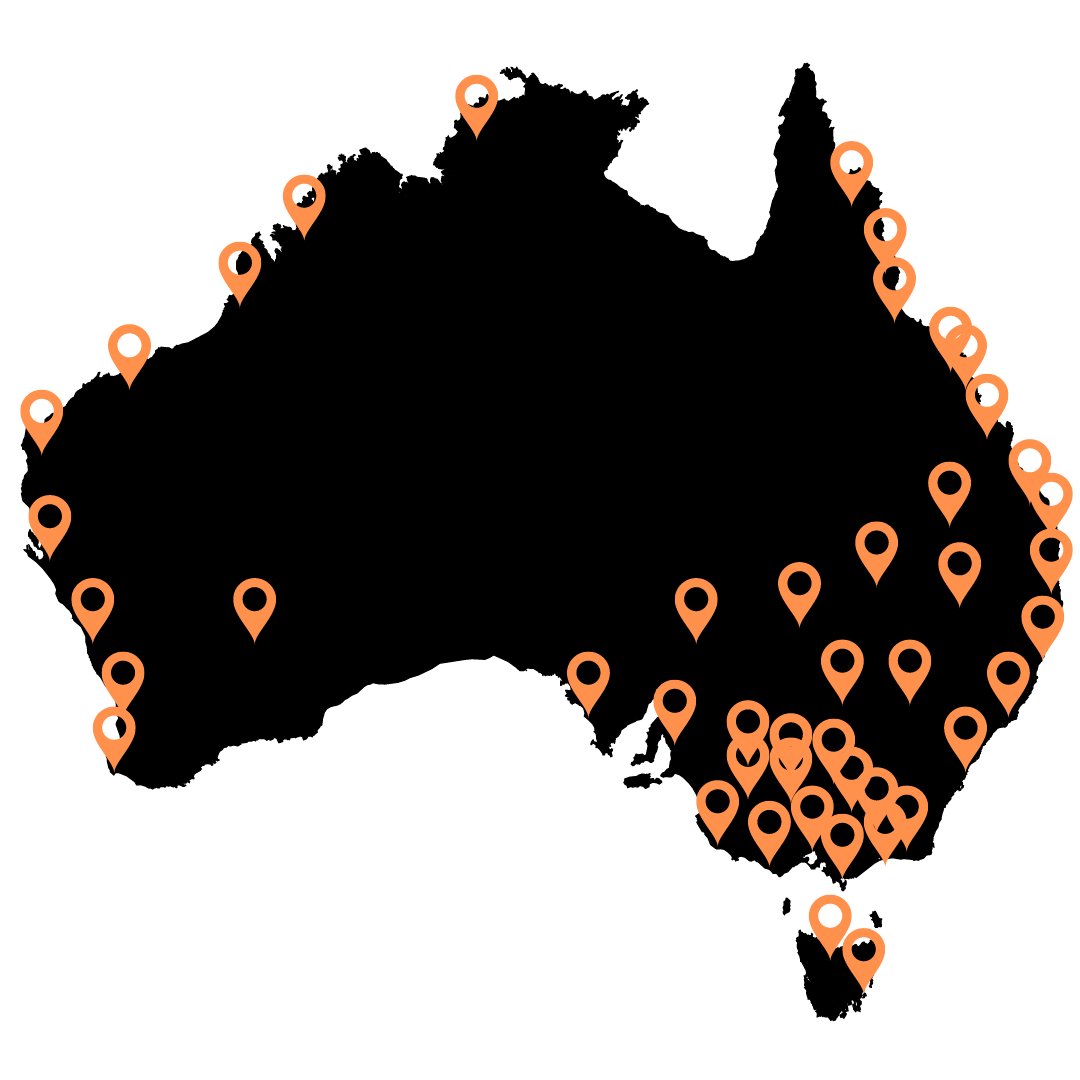 Suicide is currently the
leading cause of death
for young Australians.
2 in 5 Australians
will develop a
mental illness. 75% of mental
illnesses emerge
before the age of 25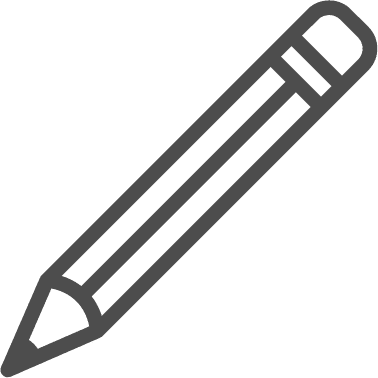 2 mental health education sessions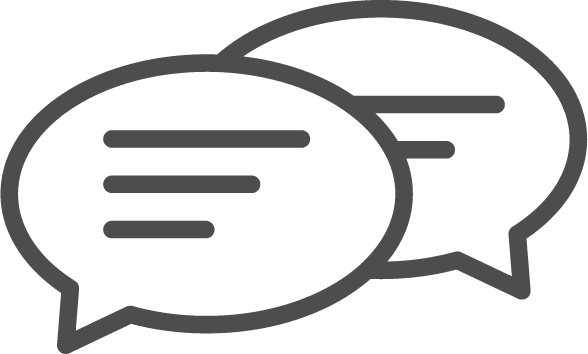 Delivered by a trained program facilitator and a
registered mental health professional


Direct access to resources and support included via
our mobile app
Stay in the loop
Subscribe for the latest on mental health in sport and youth, plus tips for you and your community.