Welfare support
OTLR partners with Redefine Life to provide quality welfare support.
OTLR and Redefine Life are here to support you and your community before, during and after OTLRs education sessions.
This counselling service is designed for people who are feeling stuck or challenged by day to day issues, and are looking for mental health support that is quick and centred around their needs.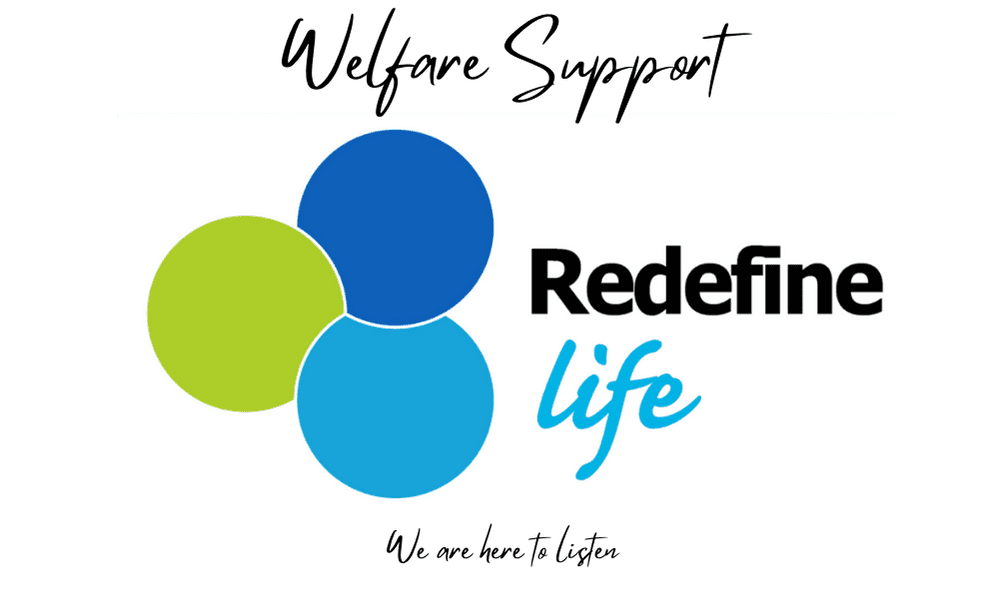 AREAS OF EXPERTISE
Personal or workplace relationship issues.

Personal development and growth.

Anxiety based challenges.

Grief and loss.

Exploring a crossroad in your life.

Feeling lost or struck in your current situation

Stress management.

Anger / frustration issues.

Adjusting to change.

Distressing life events.

Changes in mood, energy and motivation.

Concentration and poor work / study performance.
Support can be provided face to face (where available), online or via phone.