Connected lives
and communities
through conversation.
Deliver welfare and education programs that build both collective and individual mental health and wellbeing within our communities.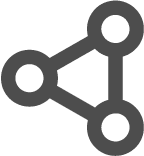 ---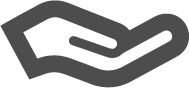 ---

---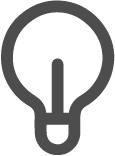 Outside the Locker Room was founded by Jake Edwards in 2015.

We are a registered charity, with DGR1 (deductible gift recipient) status.
We are led by our Board of Directors.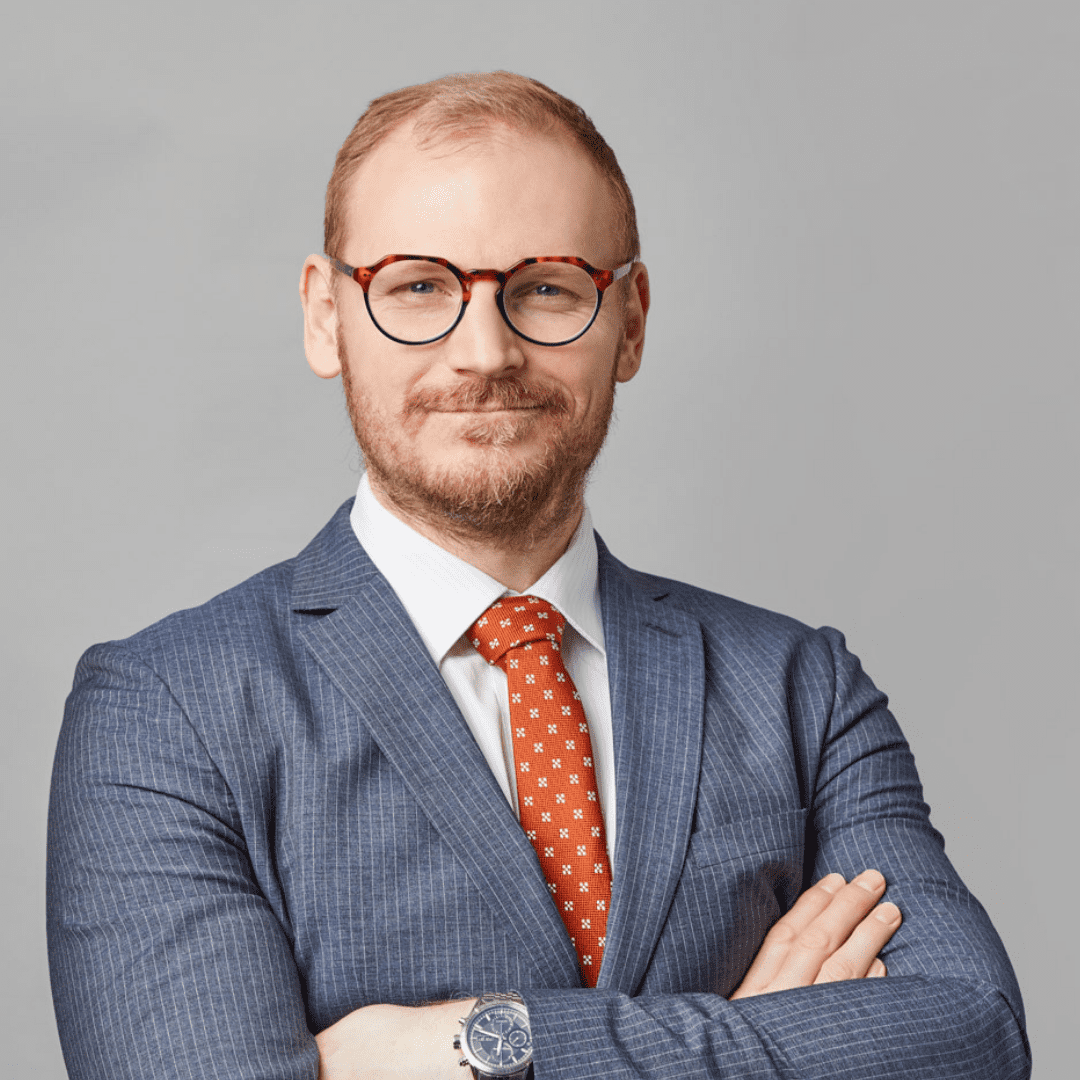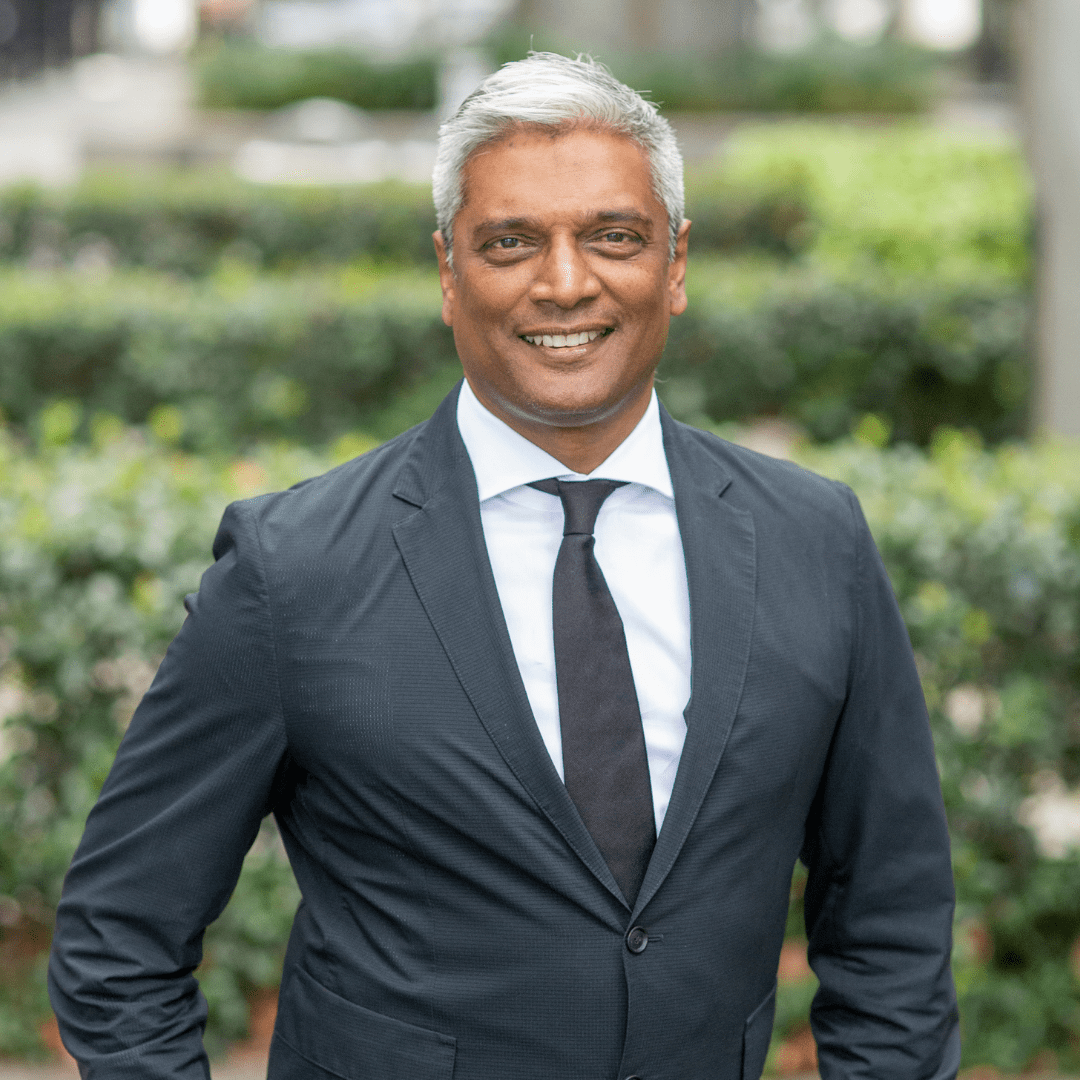 Greg Valles
Chair and Board Member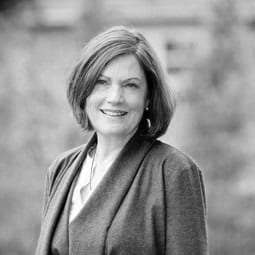 Joanne Bryant
Board Member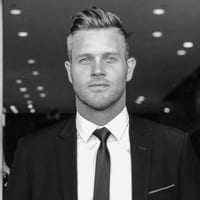 Jake's story
OTLR's CEO and founder, Jake Edwards, speaks about his experience as a professional AFL player, living with depression, attempting suicide and launching OTLR.