Connected lives
and communities
through conversation.
We believe conversations about mental
health can increase our connection to one
another, strengthen communities and lower
the rate of suicide.
Lower the rate of
suicide and improve
wellbeing.
We provide critical mental health education
and welfare support to community sporting
clubs across Australia.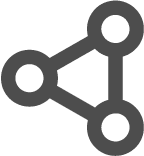 Community
---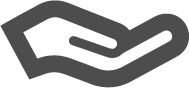 Compassion
---

Courage
---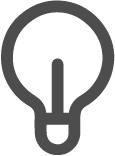 Innovation
Outside the Locker Room was founded by Jake Edwards in 2015.

We are a registered charity, with DGR1 (deductible gift recipient) status. We are led by our Board of Directors.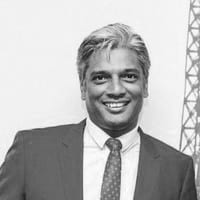 Greg Valles
Chair and Treasurer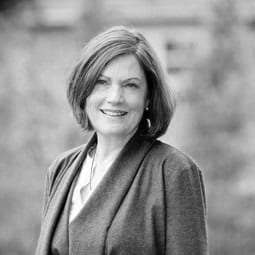 Joanne Bryant
Board member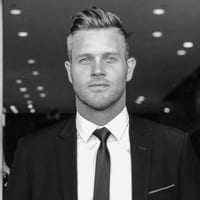 Jake Edwards
Founder and CEO
Paul O'Brien
Board member

Robert Di Pierdomenico
Board member
Jake's story
OTLR's CEO and founder, Jake Edwards, speaks about his experience as a professional AFL player, living with depression, attempting suicide and launching OTLR.