When wearing OTLR clothing, you are not only supporting us to continue working with communities right across Australia, you are starting a conversation, you are making sure the stigma stops here and you are showing everyone that you understand that sport is more than just a game. Become part of the team and show your community you are ready to connect through conversation.
OTLR is supported by our partners Tribal Sport.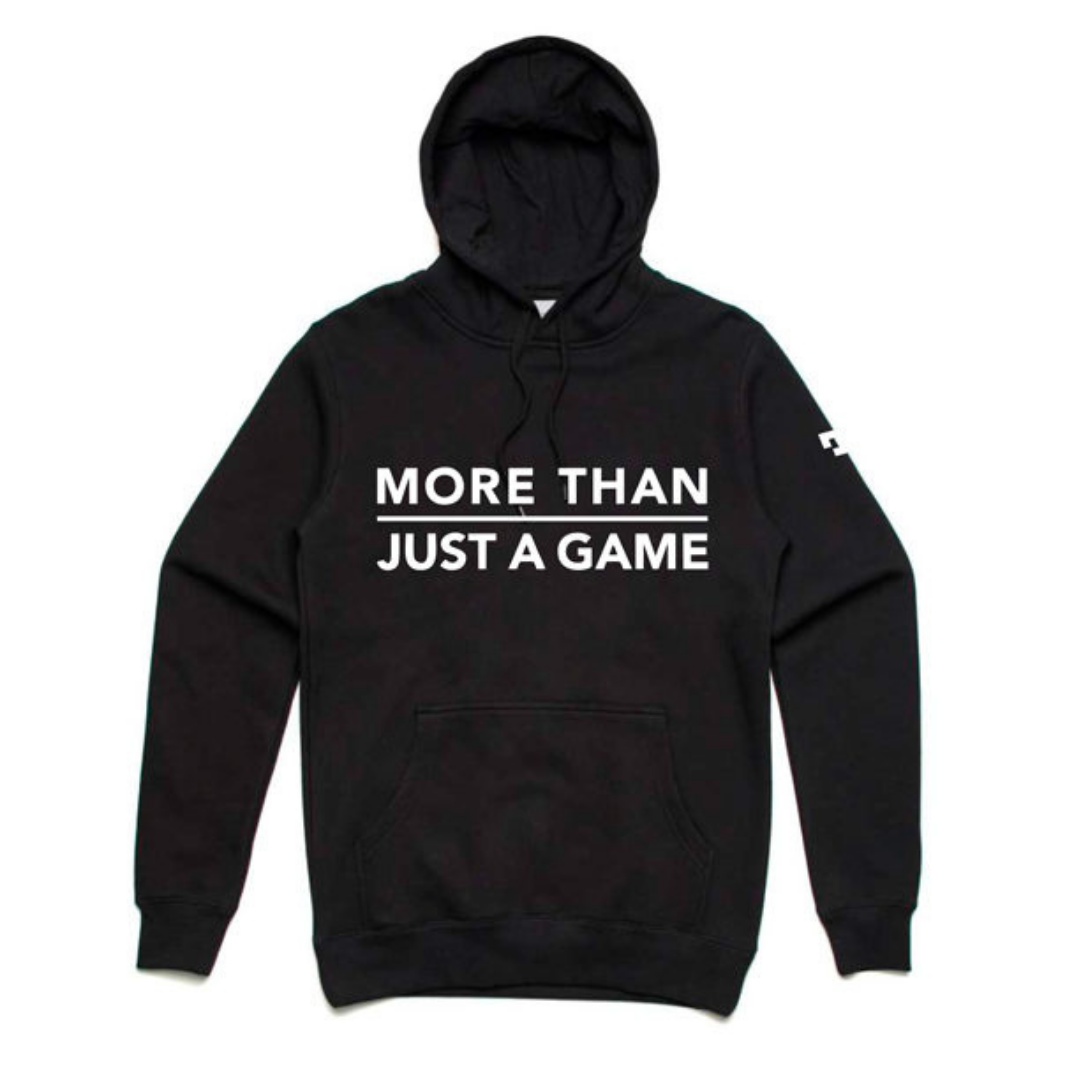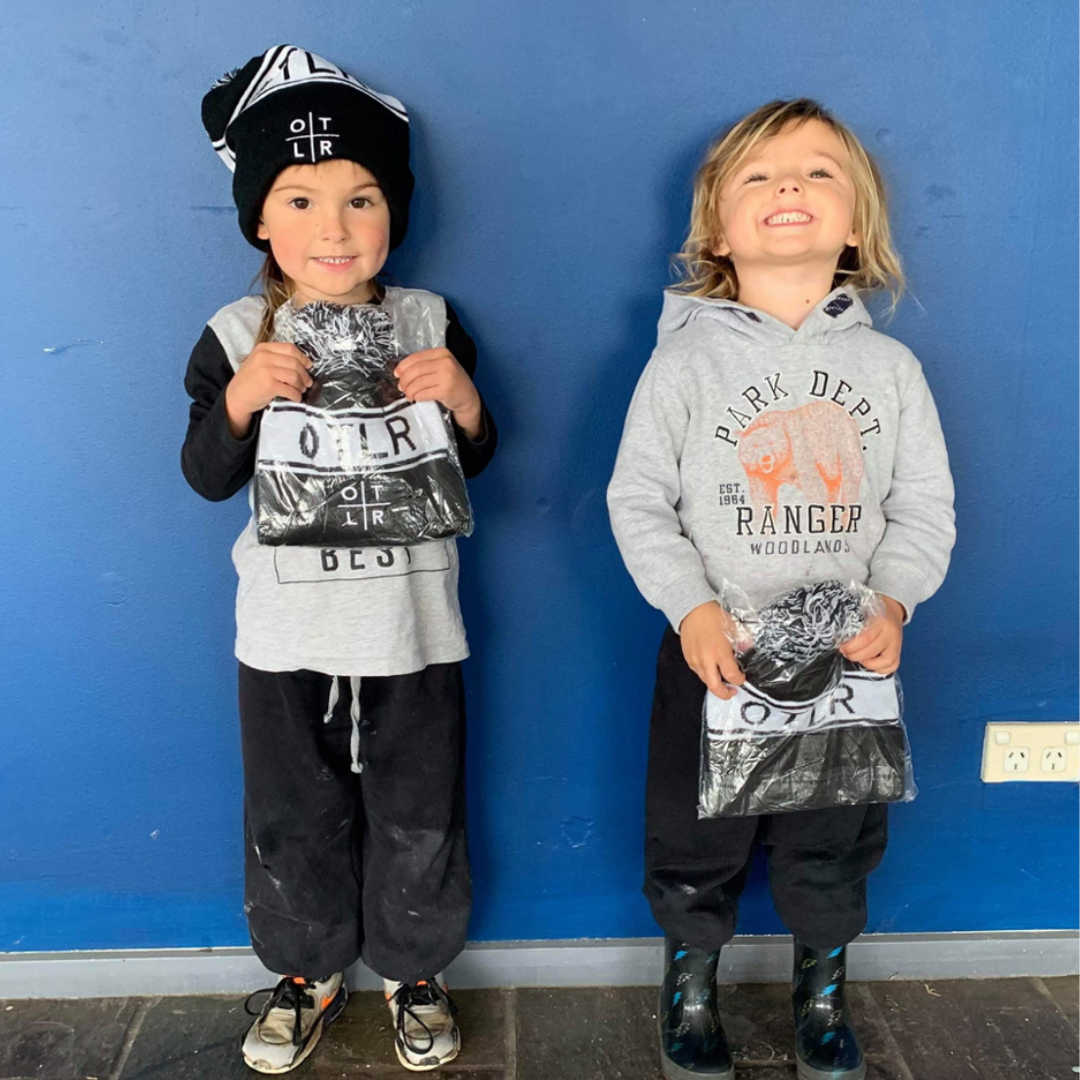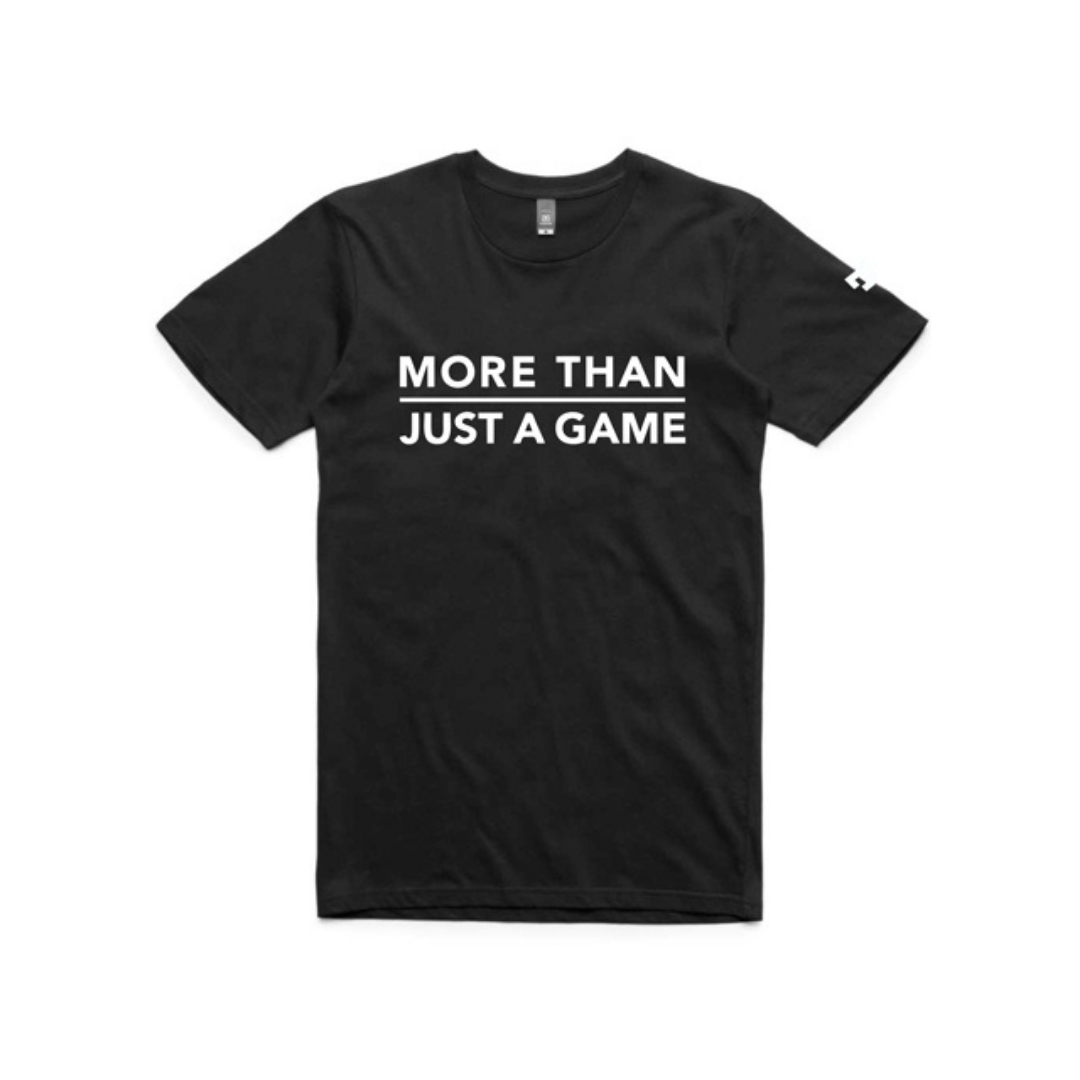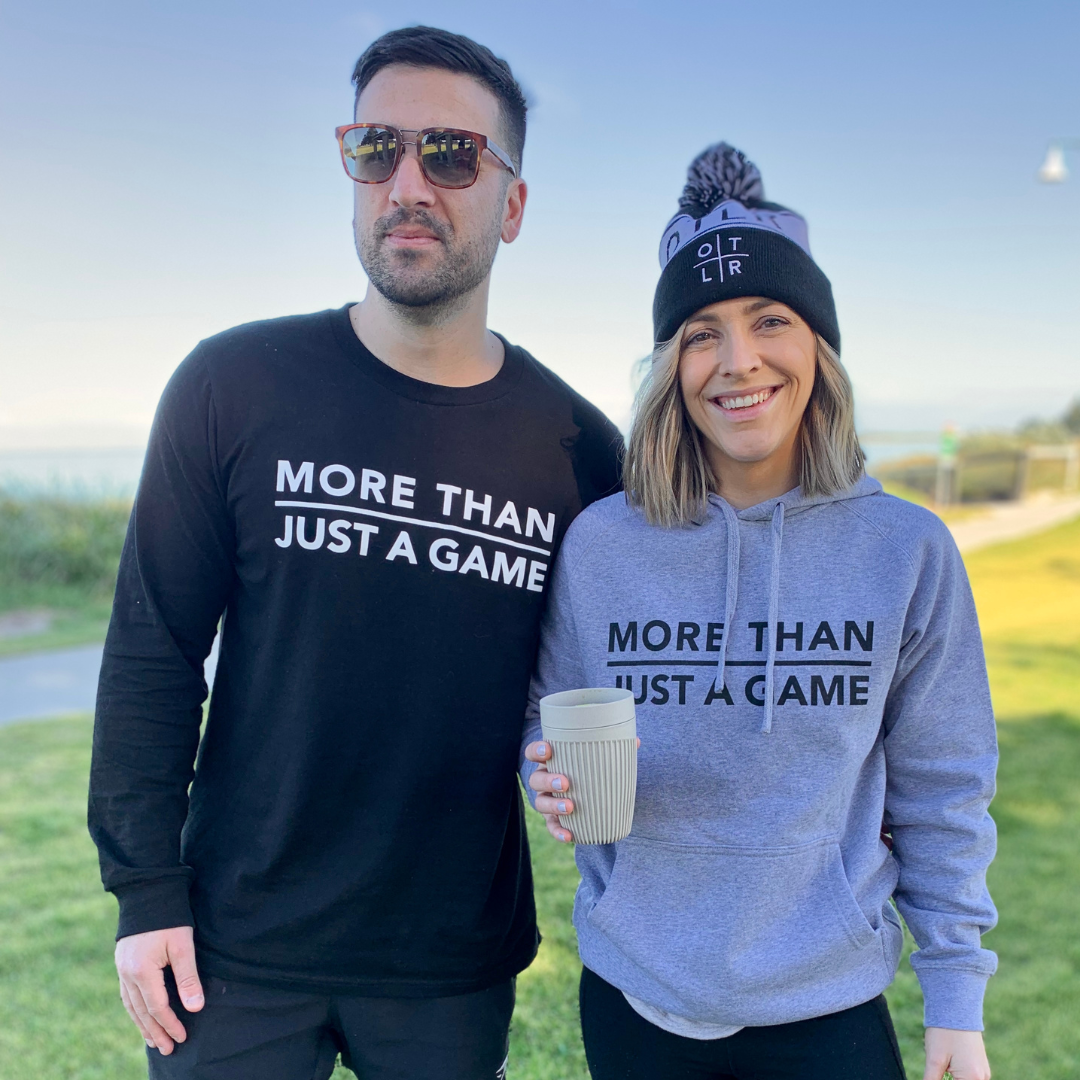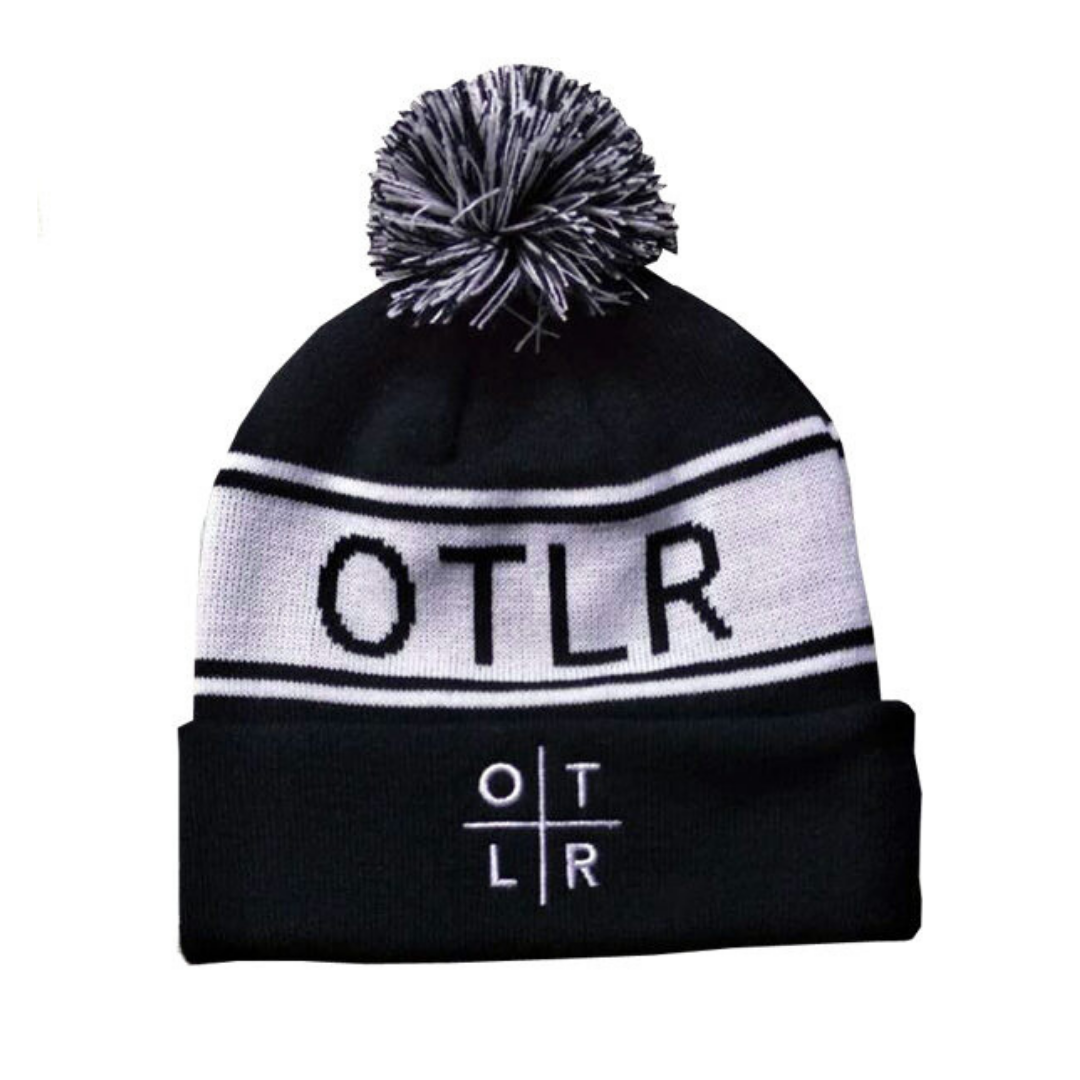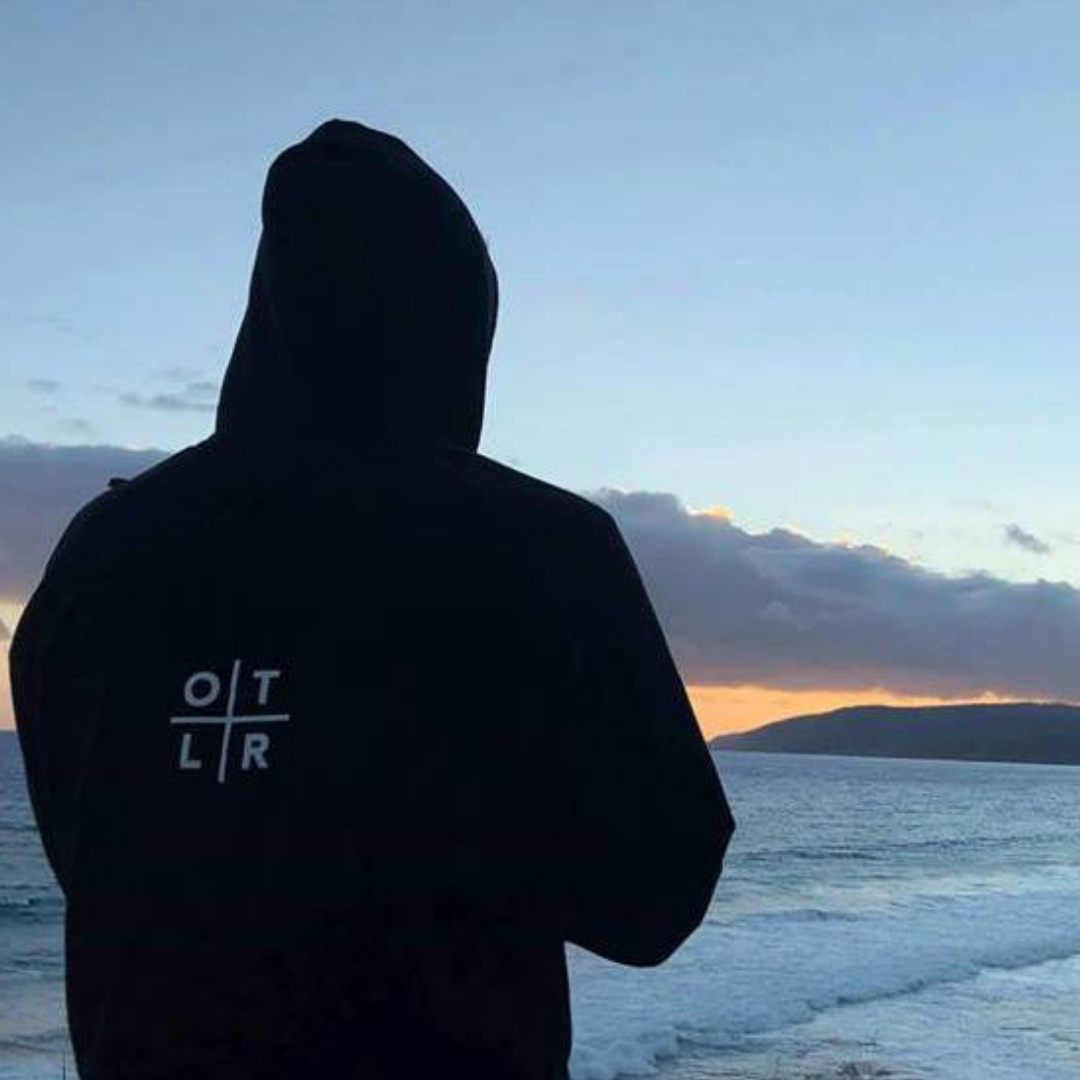 Donating to OTLR provides support for communities across Australia to gain access to professional welfare support, OTLR education programs, OTLR lived experience speakers, Mental Health First Aid training and mental wellbeing awareness events.
OTLR is a registered DGR-1 charity, with all donations tax deductible.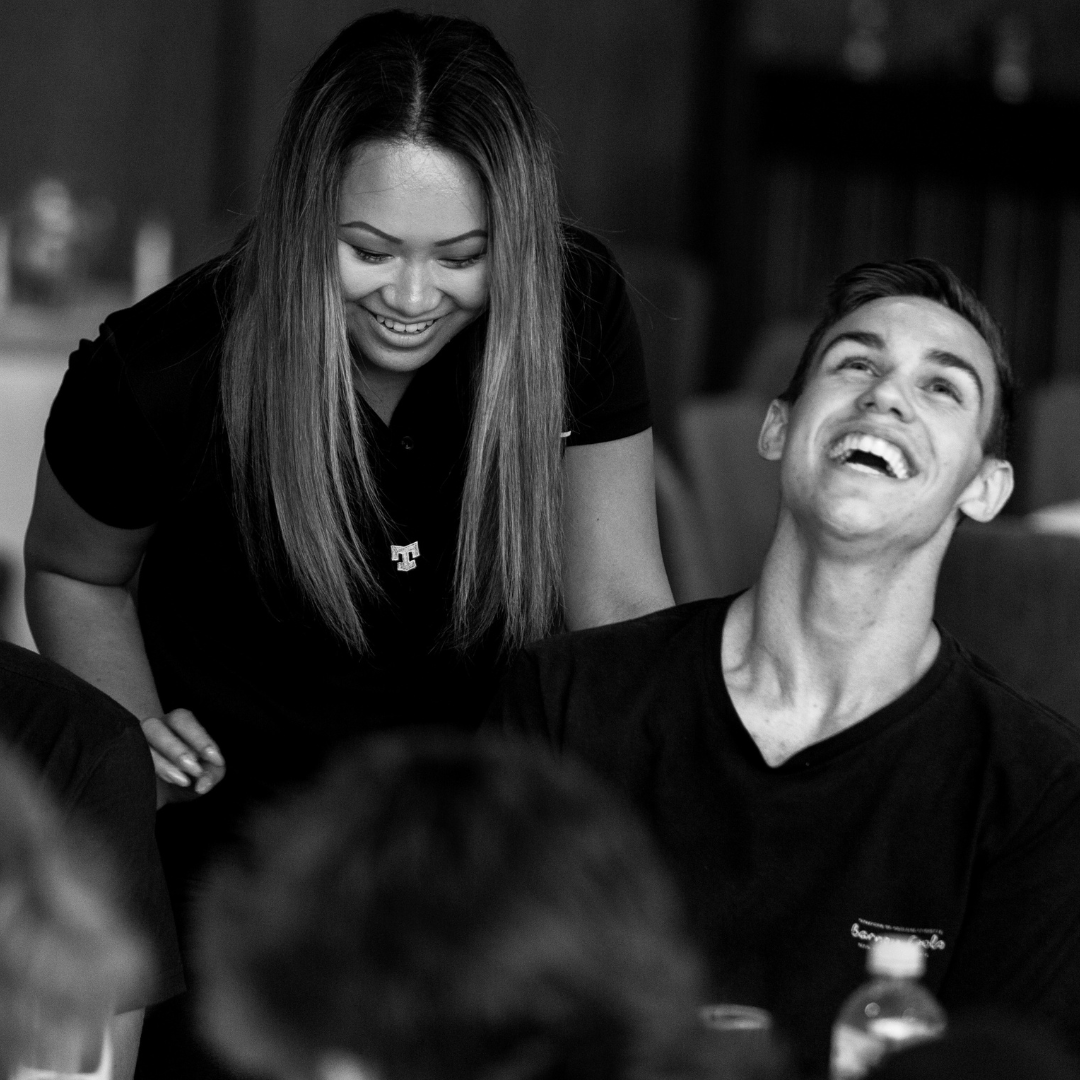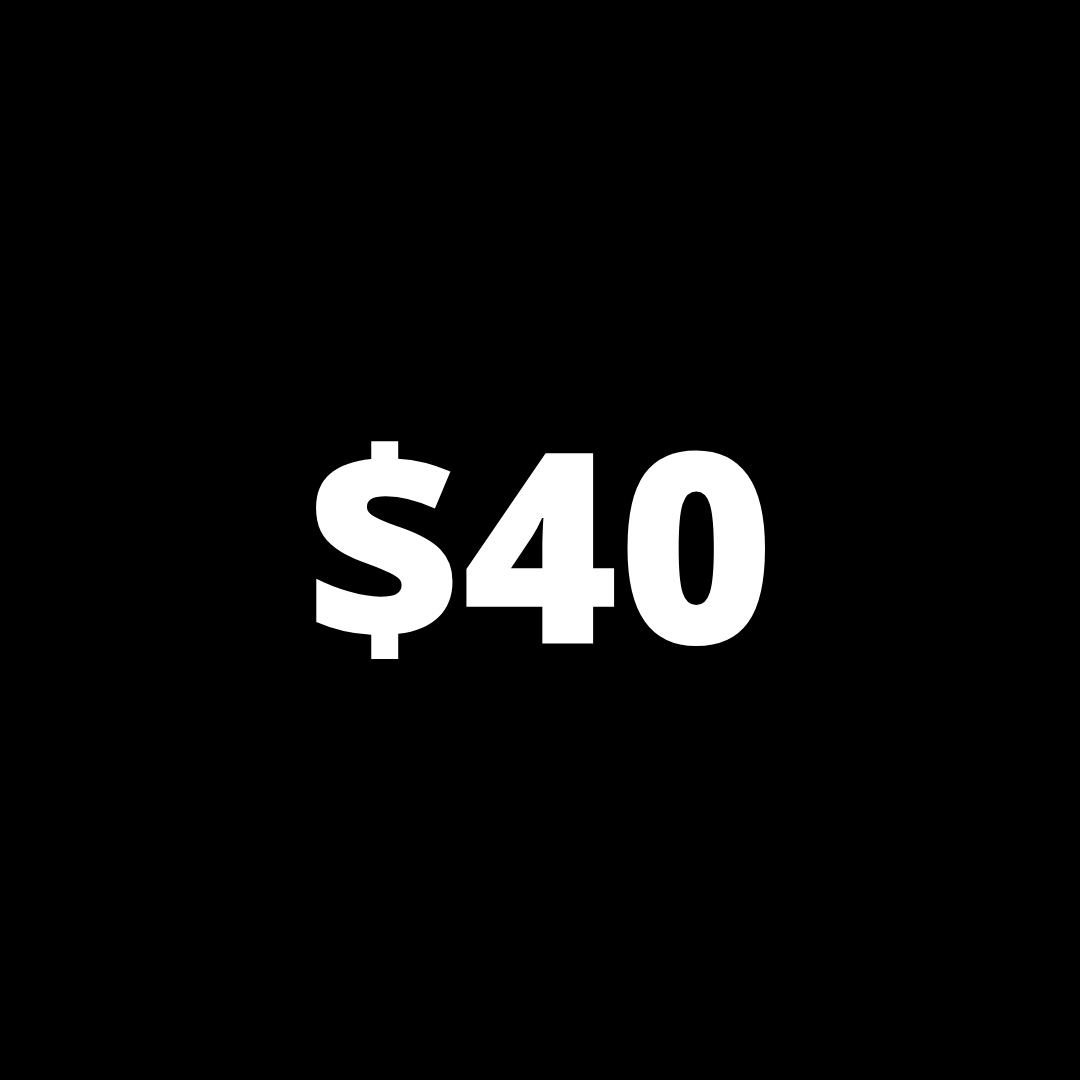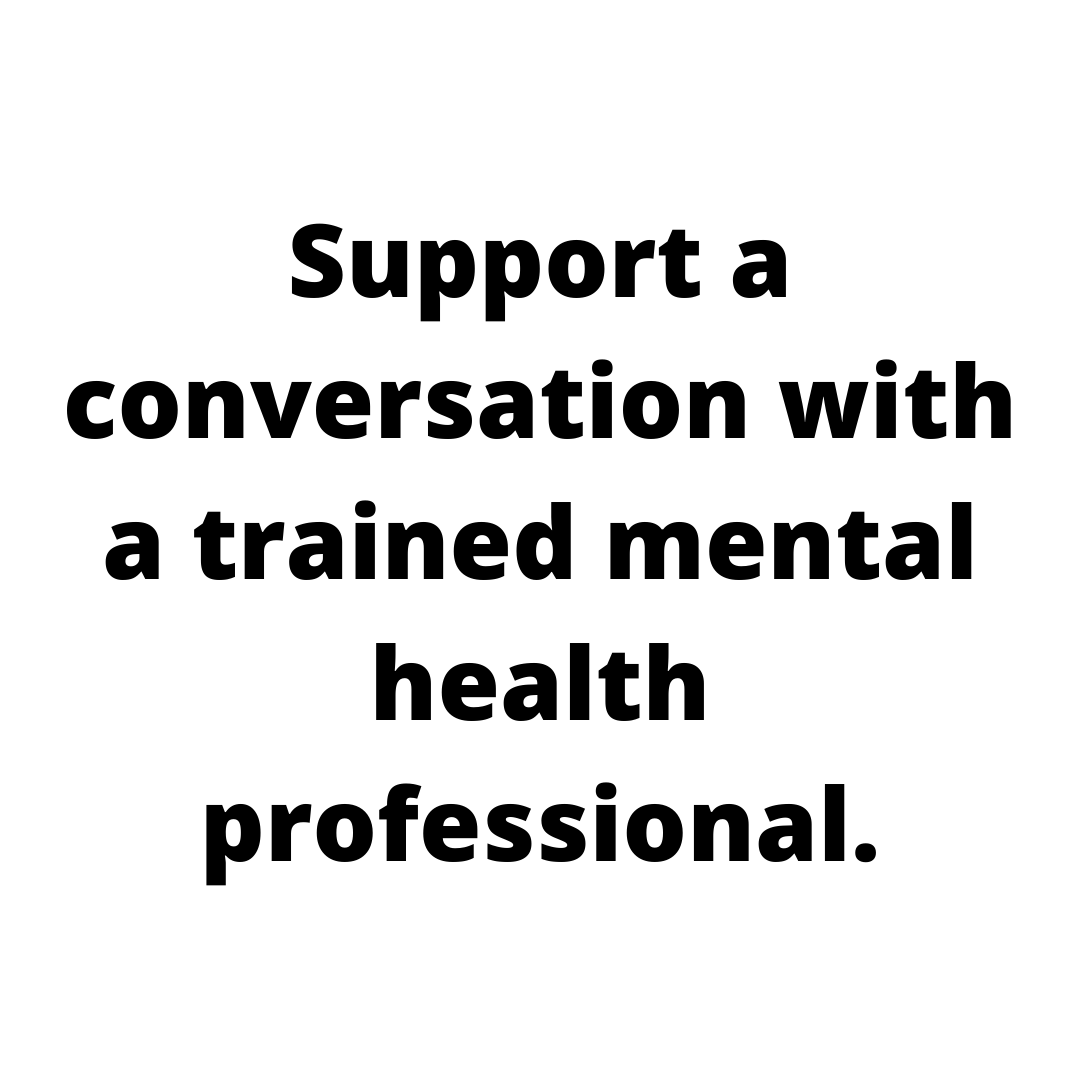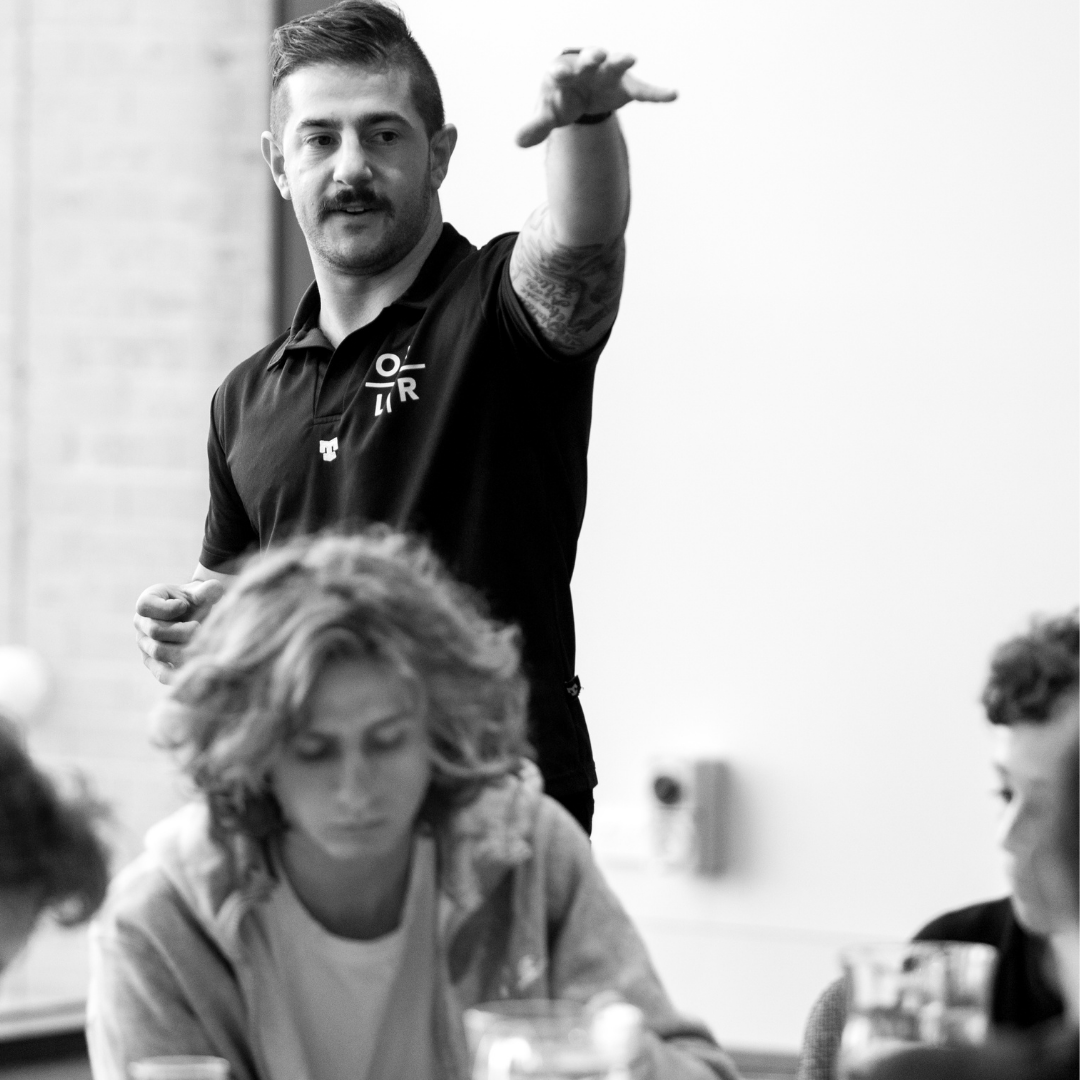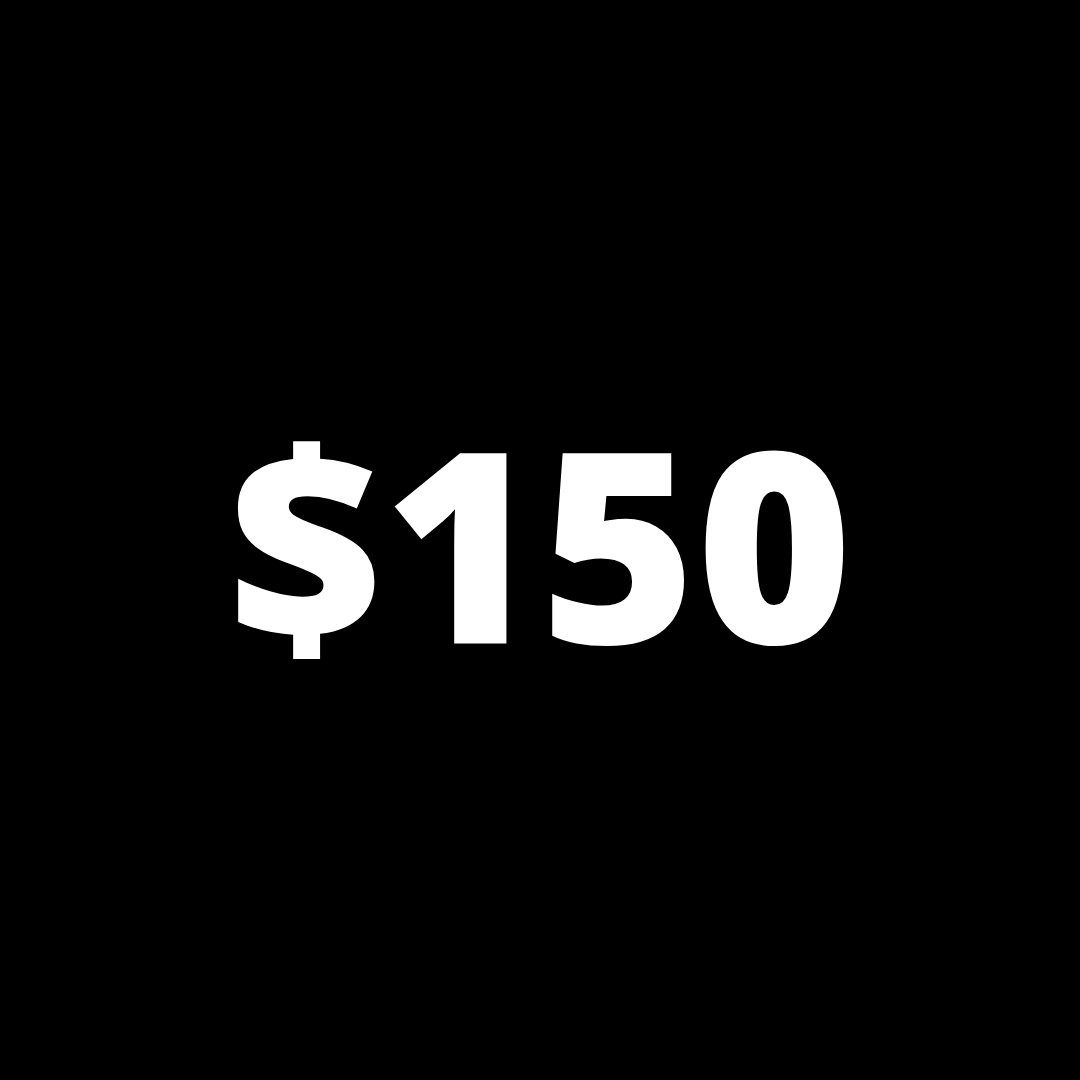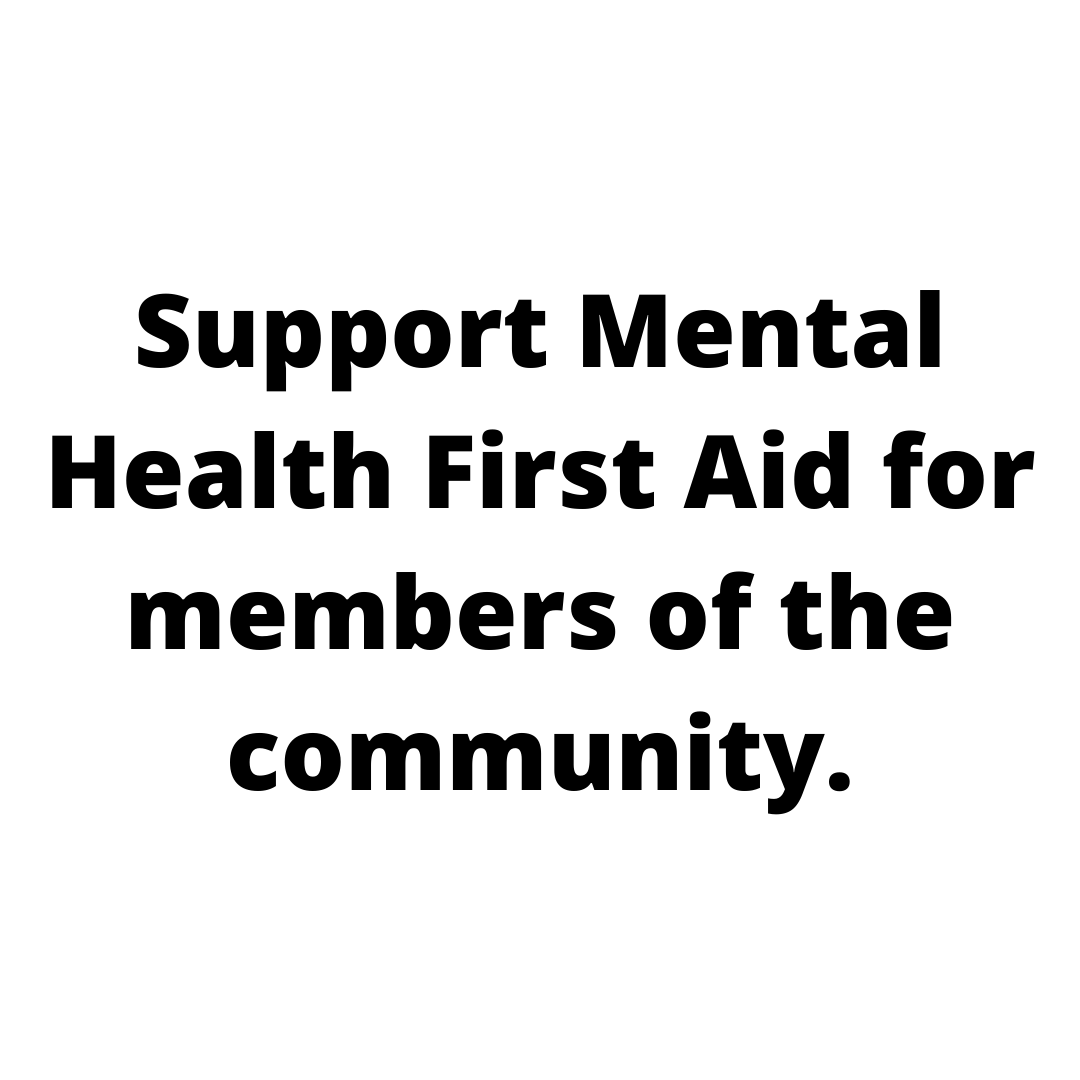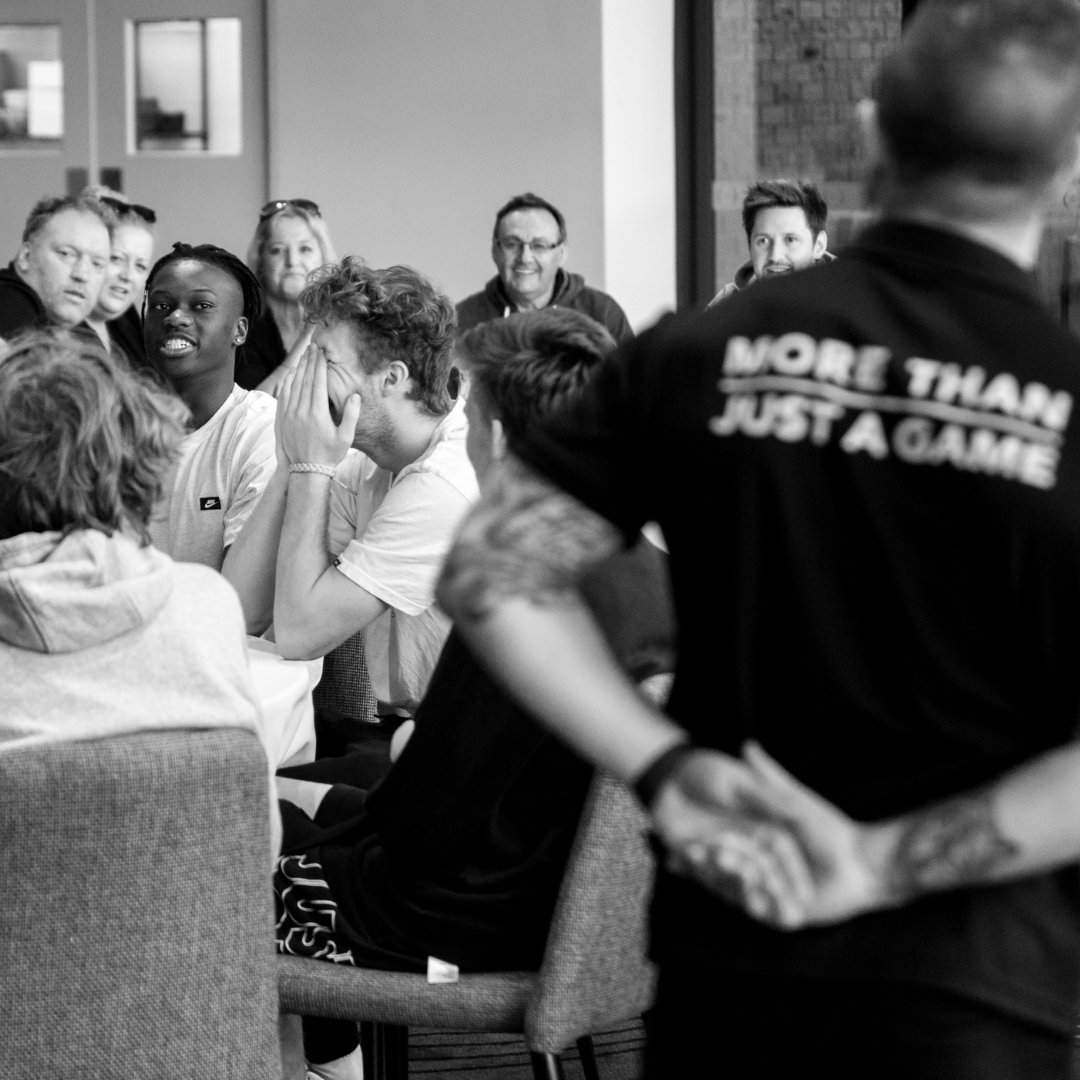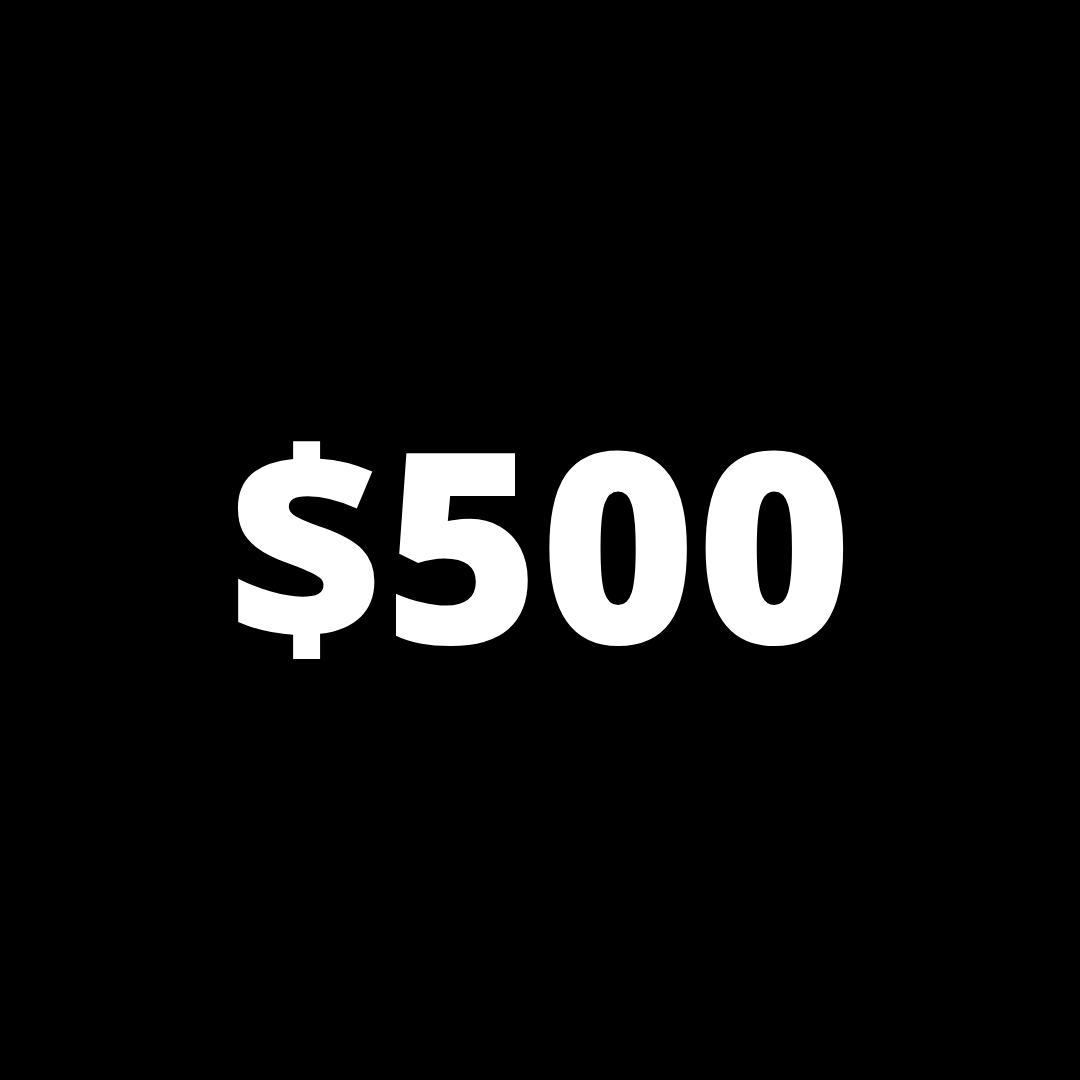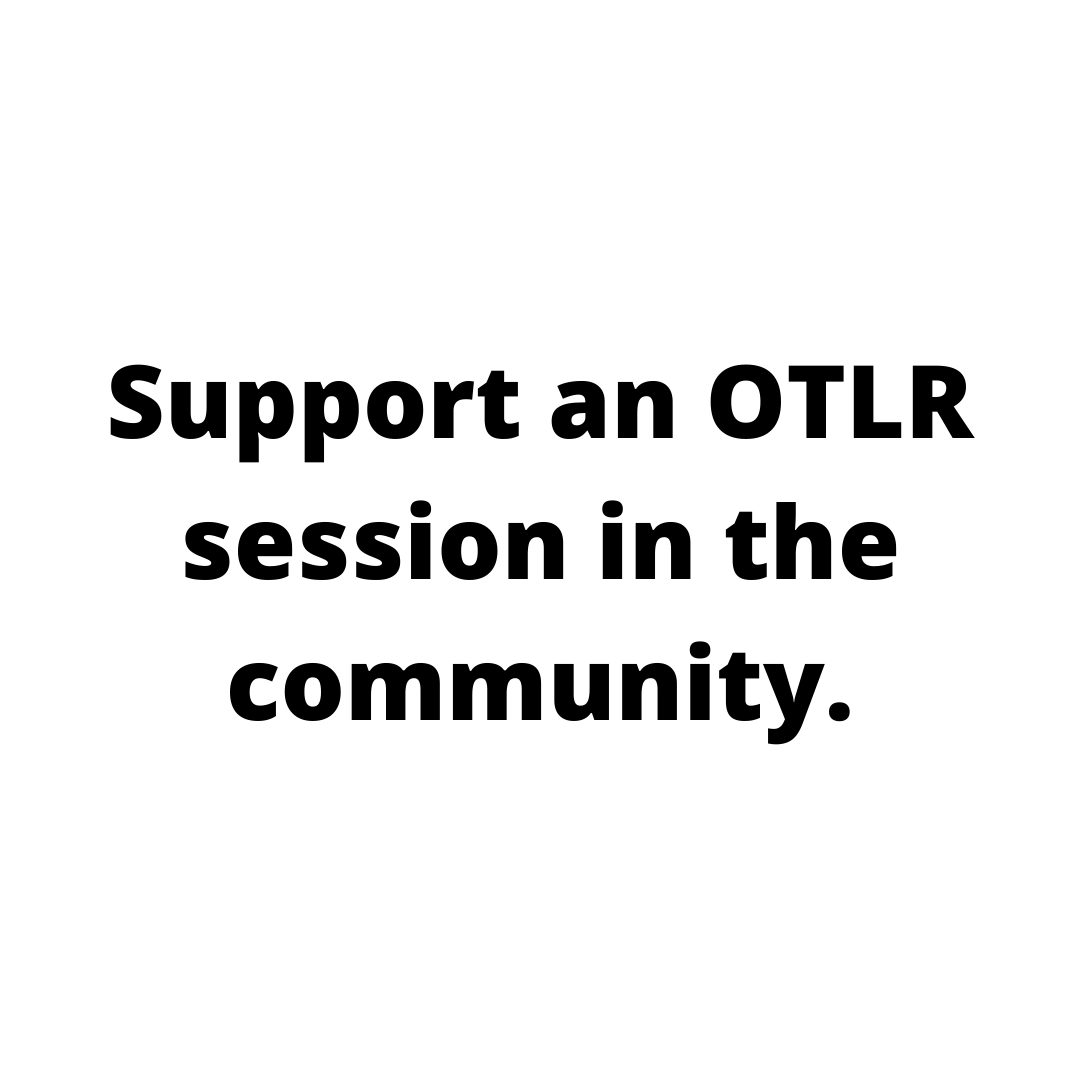 Join the OTLR Premier Club
Over the next five years, we want to roll out our mental health education and welfare support program across every state and territory in Australia.

To do this, we need a team of patrons behind us. The OTLR Premier Club is that team.
Investment
OTLR Premier Club members make a tax-deductible donation of $5,000 or more per year for three years. Your commitment will strengthen the capacity of the organisation to deliver our program in every state and territory.

In recognition of your support
– Acknowledgement on our website, if desired
– Invitation (with a +1) to experience our program firsthand
– Invitation (with a +1) to an inside the locker
room AFL experience
– Each year, nominate two community sporting
clubs to receive our program
– OTLR's 2020 apparel pack