Click the boxes to download resources for your community!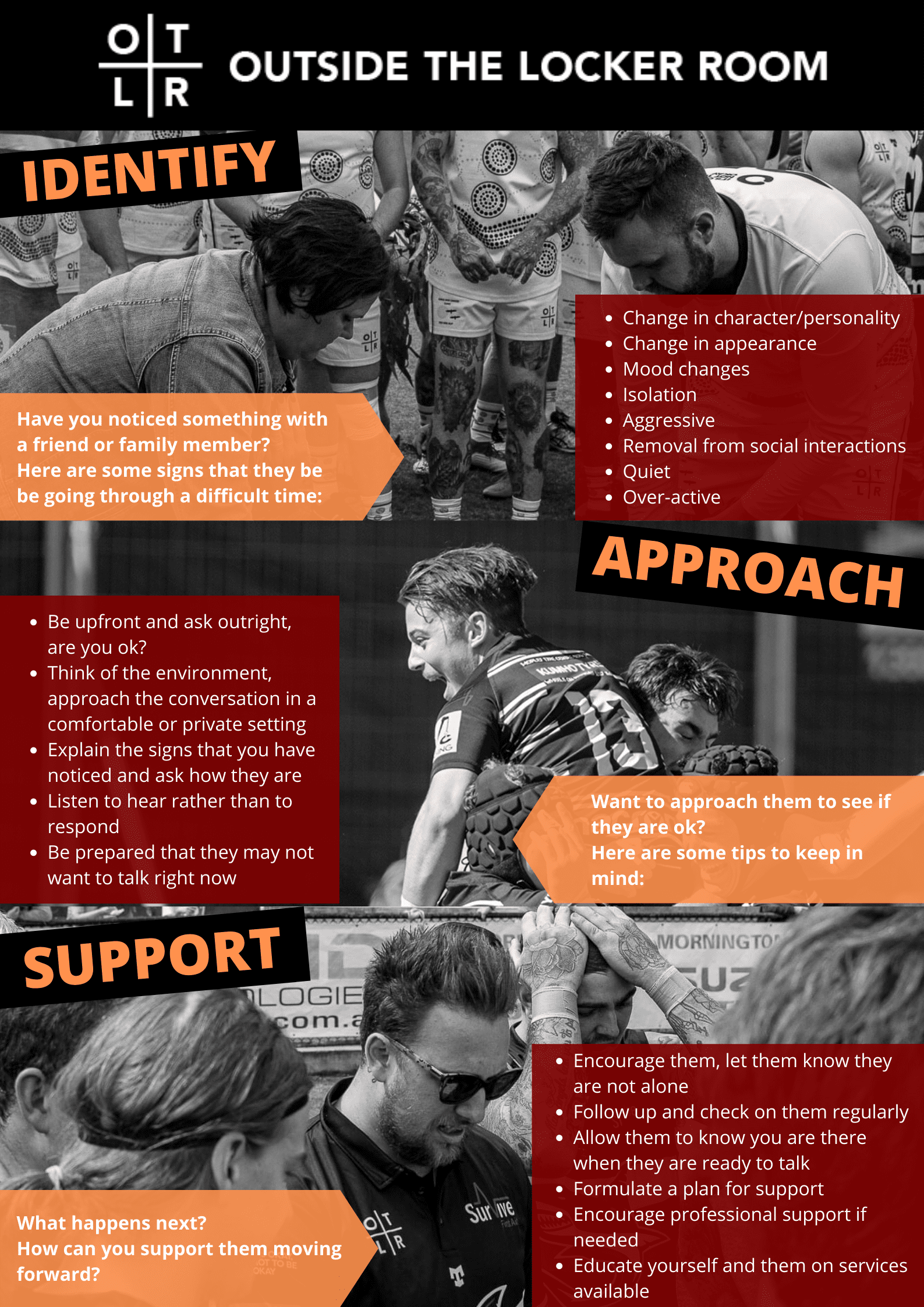 IDENTIFY, APPROACH, SUPPORT poster is a great resource to place in visible areas around your sporting club, school or workplace to allow for quick access to useful information to support a friend in need.
SUPPORT SERVICES poster allows for clear and visible support numbers and websites to be seen by members of your community who may not know who to turn to or the specific contact details for the service they require.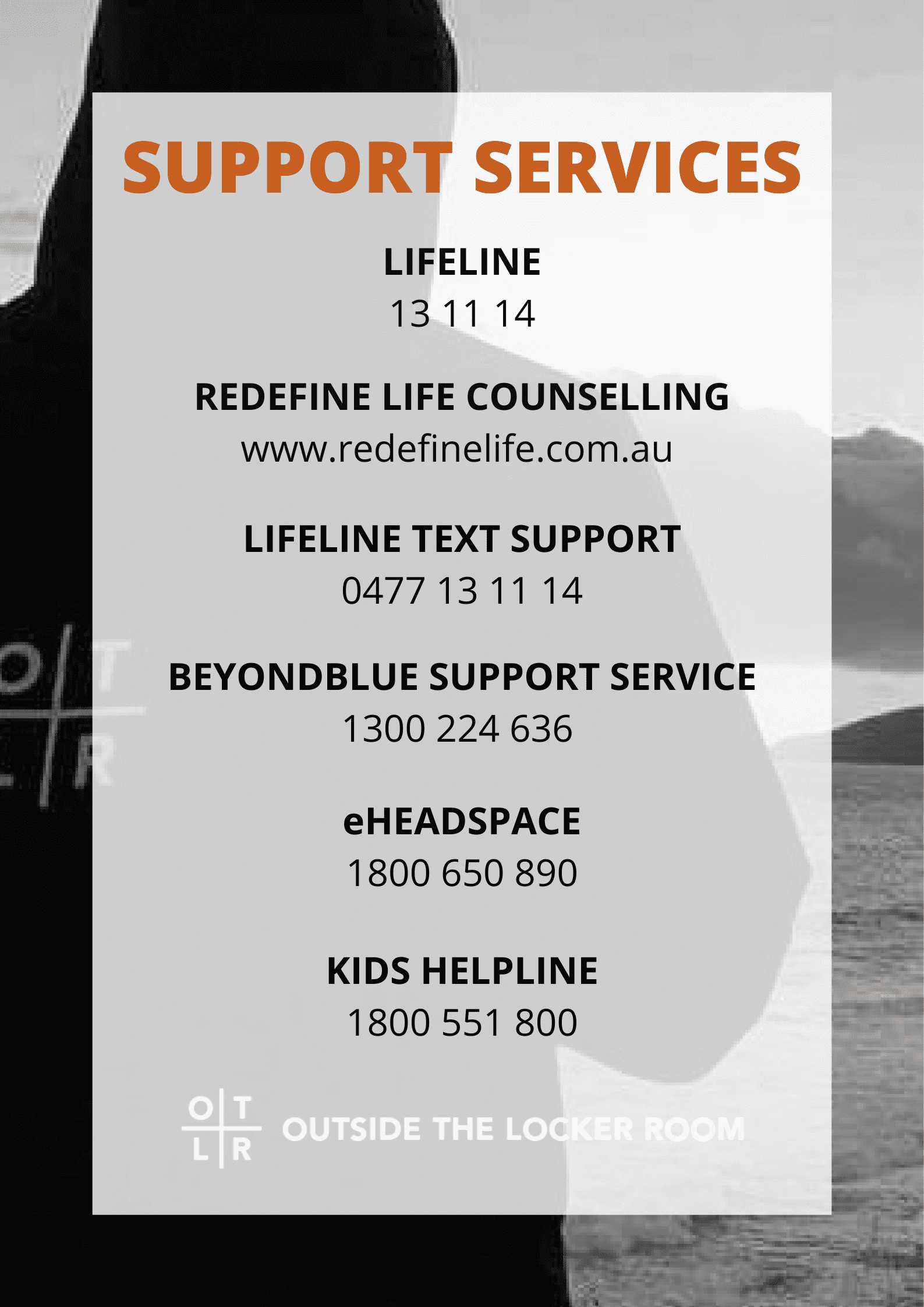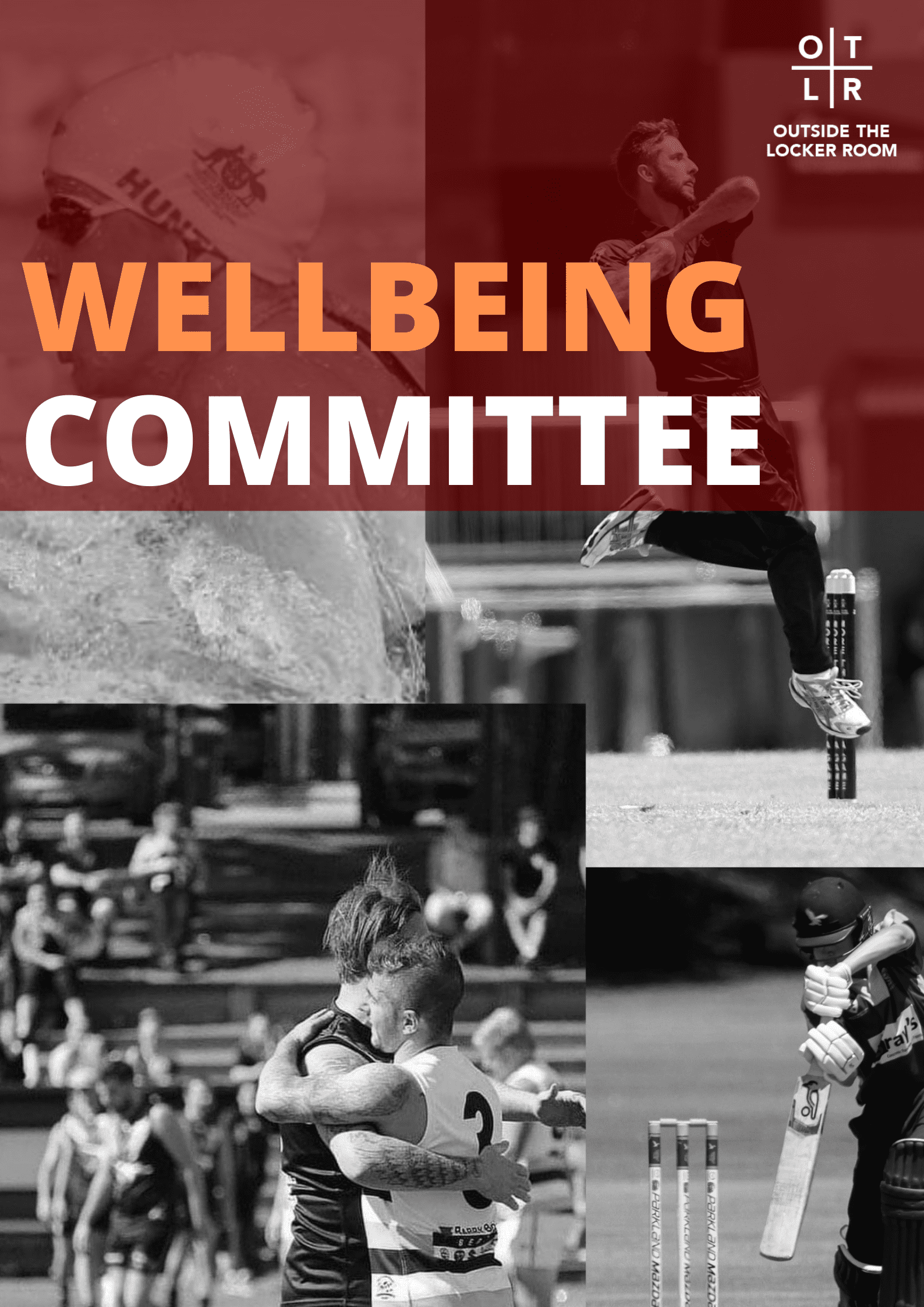 WELLBEING COMMITTEE PLAYBOOK is a fantastic instruction manual on how to create a wellbeing committee in your community to support your members and supporters. Comprised of 2-6 people, review the effective reasons behind forming a wellbeing committee in this great playbook.
WELLBEING STRATEGIES provides the community with clear and accessible strategies for positive wellbeing that members can do in their daily lives, choosing 1, 2 or multiple strategies to incorporate.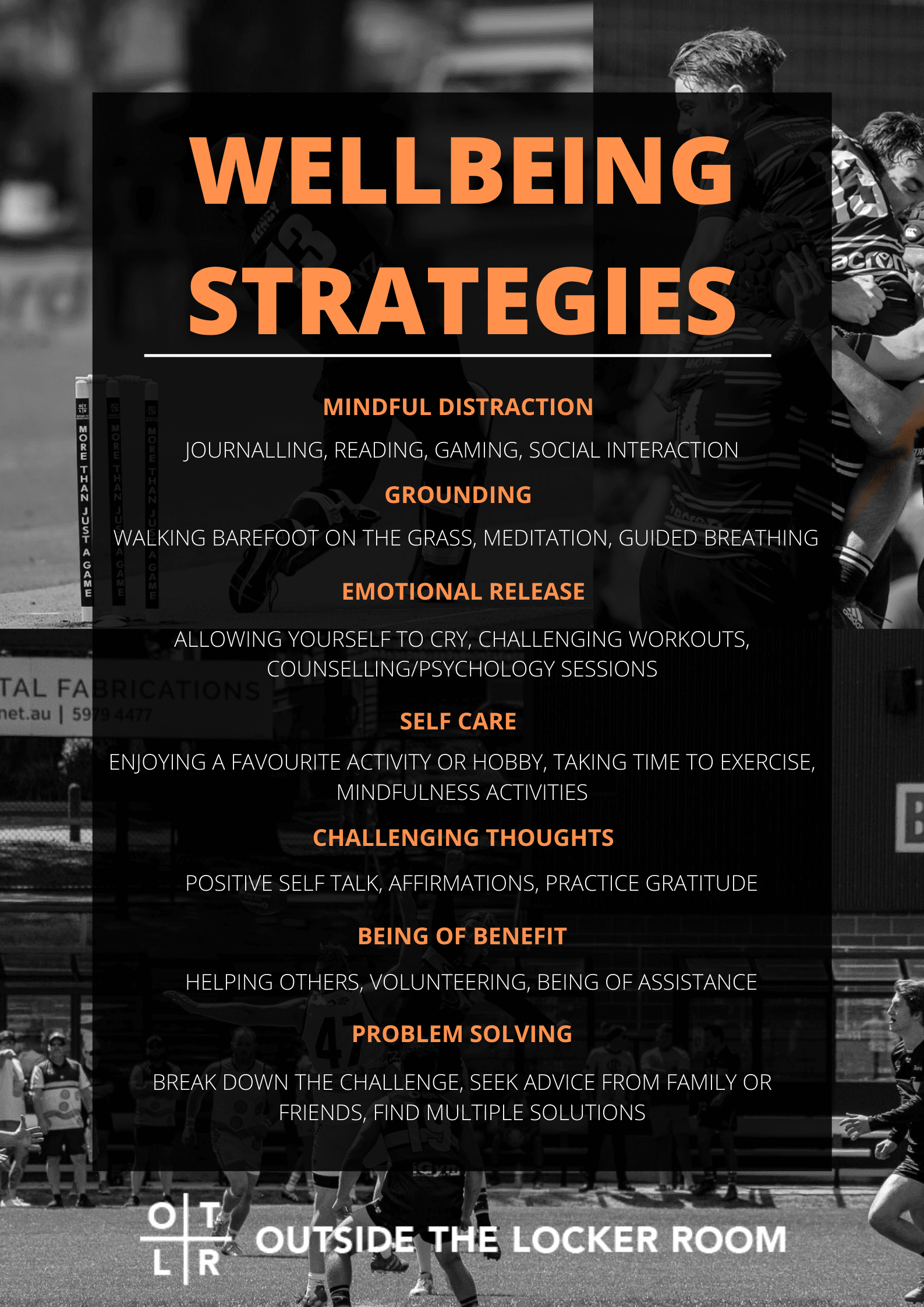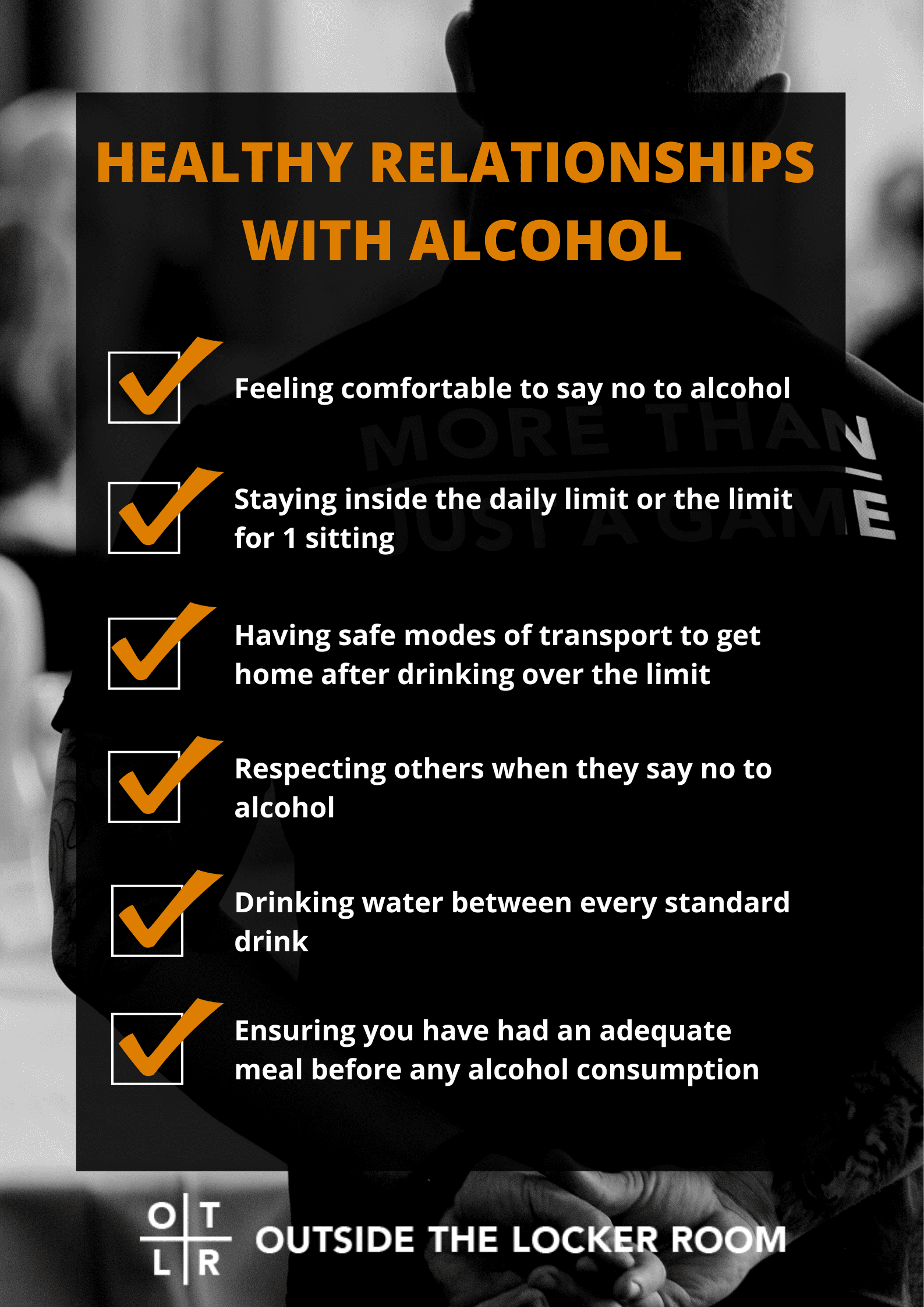 HEALTHY RELATIONSHIPS WITH ALCOHOL POSTER provides a visual assistance for how to have a healthy relationship with alcohol in your community.
S.M.A.R.T GOALS POSTER provides simple structure and steps to forming clear goals using the S.M.A.R.T principle.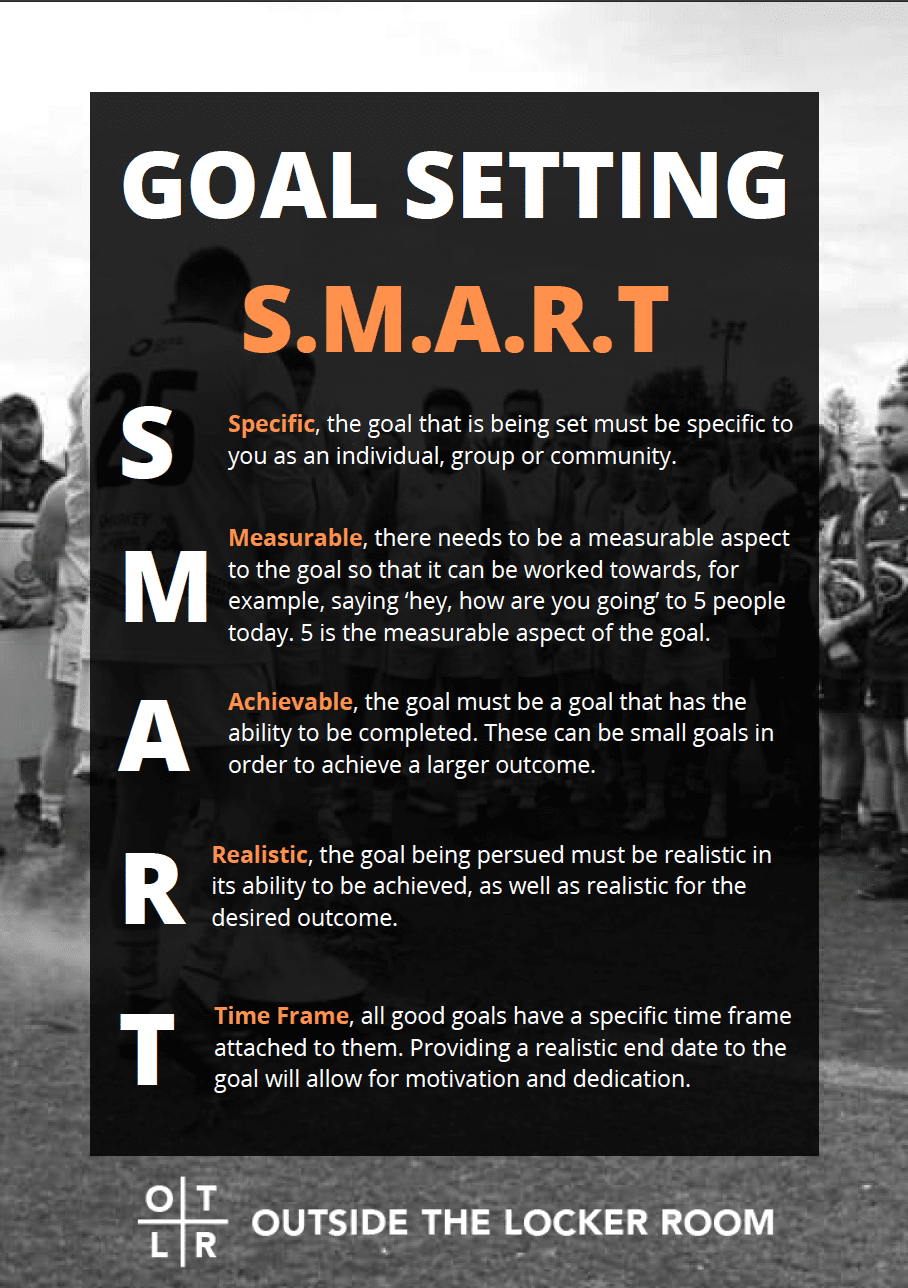 COMMUNITY INFORMATION PACKS provide insights into what is offered to your community, whether that be a School, Sporting Club or Workplace.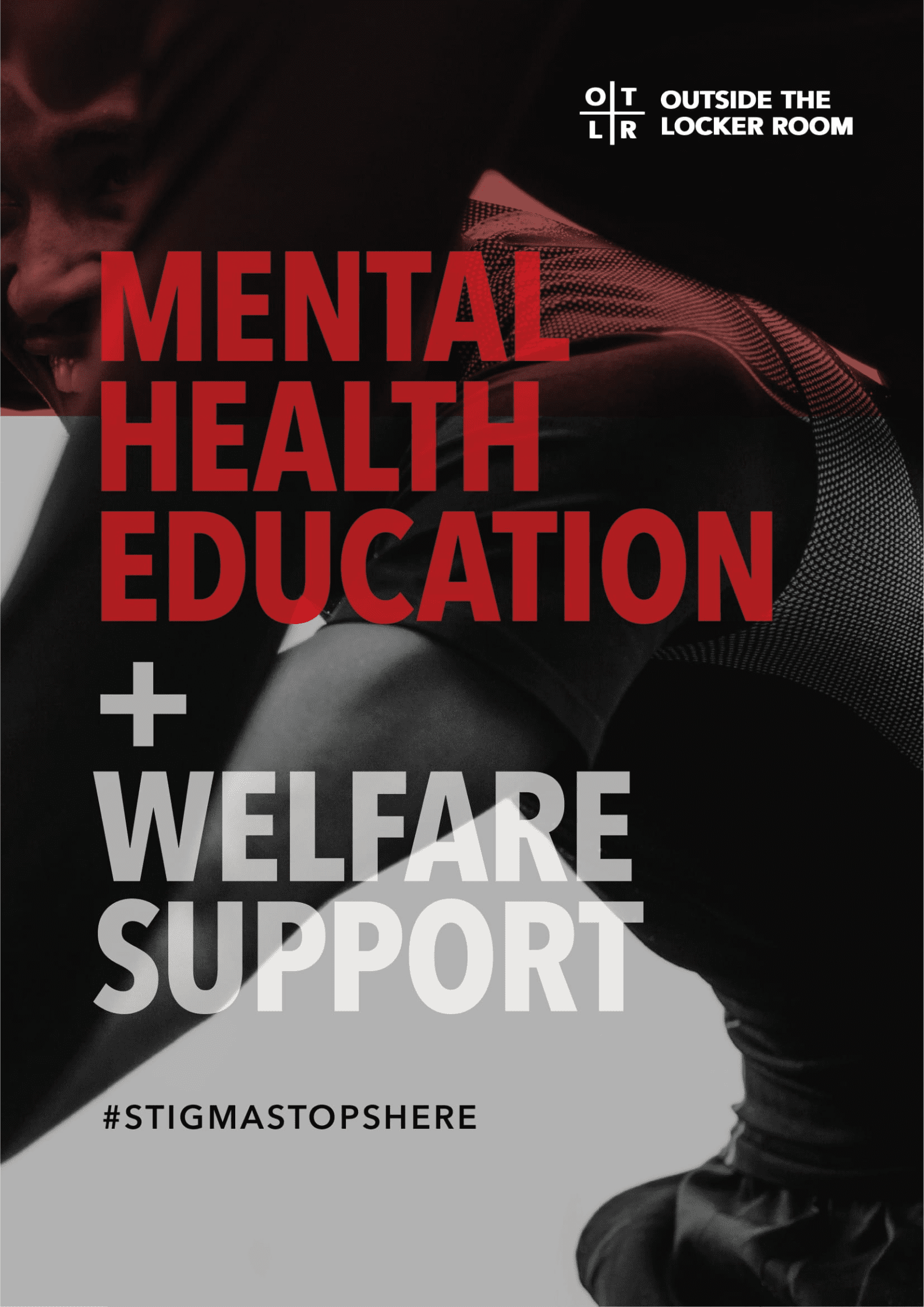 DOWNLOAD for your community below!
With big change, comes uncertainty. With uncertainty comes fear. With fear comes a desire to take control of our environment and do everything we can to think ahead, plan and know the facts....
COVID19
,
Mental health
,
Mindfullness
,
Welfare support
,
Breathing
,
Counselling
,
Grounding
,
Selena Pirie
,
Uniquely You
0
This is certainly a challenging time for a lot of people. It may bring up feelings of anxiety, distress, isolation and disconnection. People are experiencing severe hardship with the loss of jobs, ...
COVID19
,
Mental health
,
Welfare support
,
Black Dog
,
Cindy
,
coronavirus
,
COVID19
,
Lynn Bufka
,
mental health
,
resources
,
Speaking of Psychology
,
tips
,
welfare
0
Subscribe for the latest on mental health in sport and youth, plus tips for you and your community.