FedUni WestVic Academy of Sport (WestVic) and Outside the Locker Room (OTLR) are thrilled to announce a new partnership heading into 2023 to help change the game for Mental Health in sport.
This partnership will see a positive impact on WestVic 100+ athletes over 15 different sports and across 12 local council areas throughout the West of Victoria.
OTLR is excited to be a Wellbeing Partner of WestVic, working together to bring the OTLR mental health education and support to its athletes, parents and support staff."At WestVic, we are always trying to expand and develop the ways we can holistically support our athletes and the mental health space is a key area for everyone. We are really looking forward to having a partnership with OTLR and dedicated resources that we can offer our community ", said Shenae Keleher, WestVic CEO.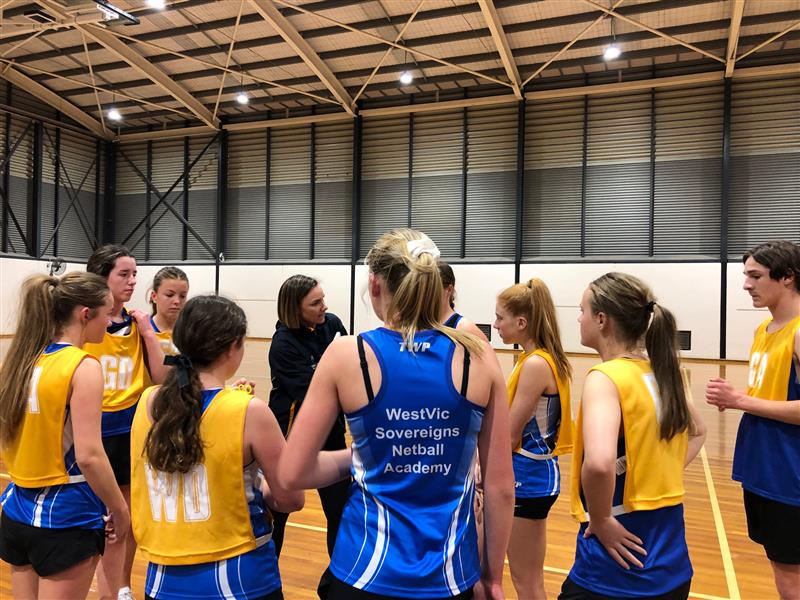 WVAS' mission is to provide opportunities for WVAS athletes to be their best in sport and life.This partnership will see OTLR complement this by bringing communities and clubs closer together and creating and building relationships as well as providing Mental Health education.
"This is a great opportunity to educate young athletes who are experiencing a whole range of social issues. From their performance in sport, performance in school and even their relationships with friends and family, they will face many challenges. Our aim at OTLR is to equip these athletes with the vital tools to assist them in identifying, approaching and supporting themselves, as well as others who will go through these challenges" said Tim Cook OTLR National Program Manager.