Table Tennis Victoria (TTV) and Outside the Locker Room (OTLR) are thrilled to announce a new partnership in 2023.
The partnership will see OTLR align with TTV to support and educate their network of over 60 affiliated clubs and associations, as well as their 4,000 plus annual individual members.
This partnership will reach both competitive and socially registered players, with a vision to Change The Game For Mental Health In Sport by educating the table tennis community on how to Identify, Approach and Support either themselves, or someone going through a mental health challenge.
OTLR will connect TTV's communities through conversations surrounding mental health and wellbeing challenges.
"I'm so excited to be working with Gen and the Table Tennis Victoria community. This opportunity will give OTLR a chance to reach a wide range of people, from those who play competitively, to those who play on a social basis, our welfare support App will be available to everyone under the Table Tennis Victoria umbrella.
We are Changing the game for Mental Health in Sport and this partnership will assist OTLR in achieving that," said Tim Cook OTLR National Program Manager.
"Looking after the entire athlete experience, including both on and off the table, is really important to Table Tennis Victoria. We are excited to partner with OTLR to ensure our community have access to support systems so that athlete wellbeing is prioritised," said Gen Dohrmann, CEO, Table Tennis Victoria.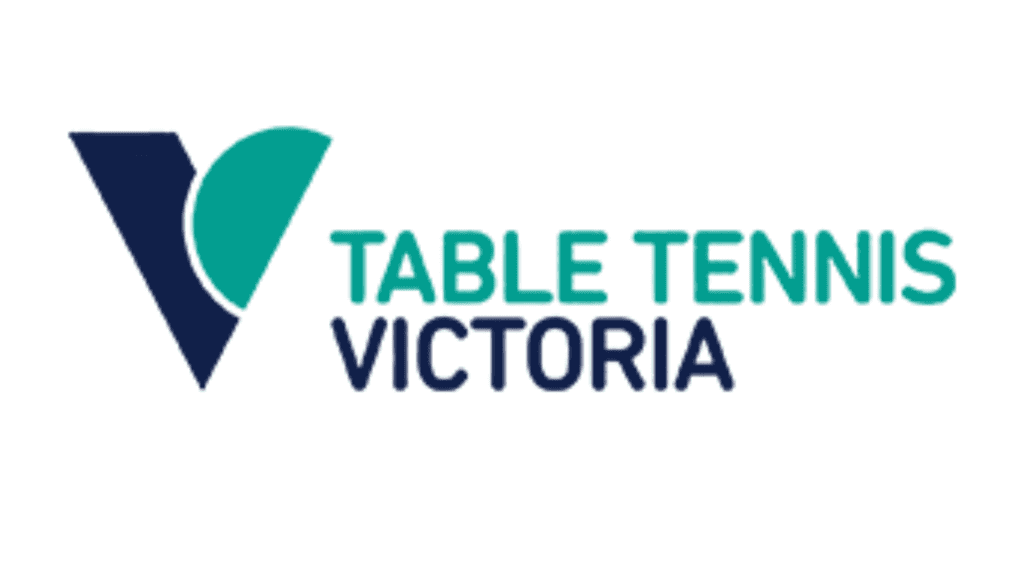 To launch the partnership OTLR will be delivering a Mental Health session on Saturday 23rd September at the Table Tennis Victoria Affiliates Forum.For any enquiries please contact OTLR's National Program Manager Tim Cook (tcook@otlr.org.au).