Handball Victoria (HV) and Outside the Locker Room (OTLR) are thrilled to announce a new partnership launching in 2023.
The partnership will see OTLR align with HV to assist with their vision of fostering growth, development and promotion of handball. This will also support their vision by being able to provide opportunities for all members to gain access to various tools they can use to manage their Mental Health.
OTLR will help Change the Game for Mental Health in Sport by connecting HV's communities through conversations surrounding mental health and wellbeing challenges.
OTLR is extremely proud to be the Mental Health Partner of HV, working together to bring the OTLR support and education to its members.
"This is a great and exciting opportunity for the team at OTLR, partnering with a governing body in Handball Victoria. Our initial goal for this partnership is to provide support to everyone who plays handball in Victoria with the use of our welfare support App. Once the initial roll out of the App takes place, we hope to be able to attend local Handball Vic communities and implement our Mental Health and wellbeing education sessions. We are Changing the game for Mental Health in Sport and this partnership will assist OTLR in achieving that." said Tim Cook OTLR National Program Manager.
"We are thrilled to embark on this new partnership between Handball Victoria (HV) and Outside the Locker Room (OTLR). This collaboration represents our shared commitment to the well-being and mental health of our handball community. Through this partnership, we aim to provide essential support and education to our members, fostering a supportive environment where individuals can thrive both on and off the court. Handball Victoria is excited to join forces with OTLR in changing the game for mental health in sport, and we look forward to the positive impact this partnership will have on our handball community in Victoria.", Felice Forsstrom, President of Handball Victoria Inc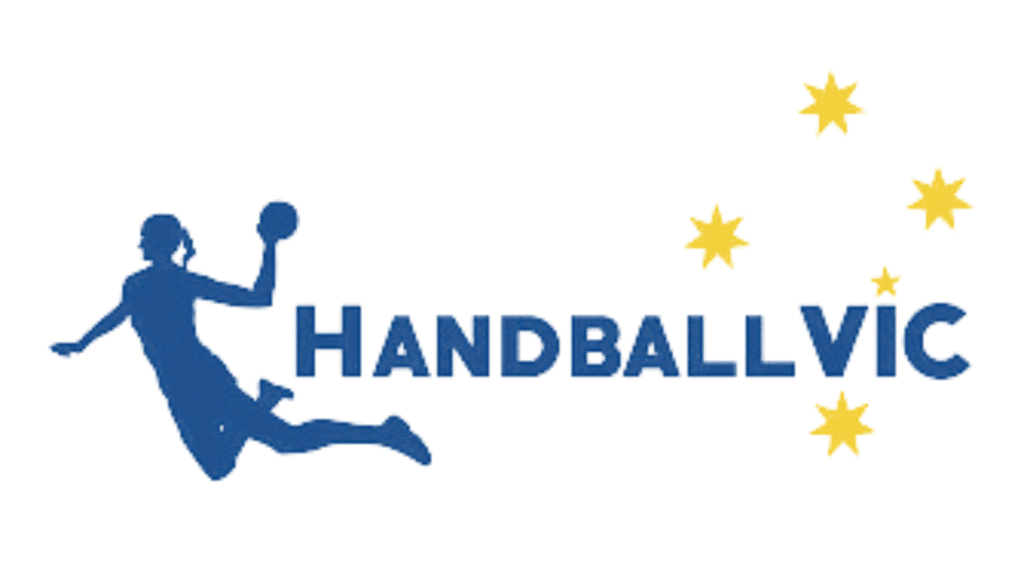 For any enquiries please contact OTLR's National Program Manager Tim Cook (tcook@otlr.org.au).