Hockey WA is thrilled to announce a partnership with Outside The Locker Room (OTLR) to offer support and education to all clubs and members.
This partnership will see OTLR as Hockey WA's official Wellbeing Partner for 2023 with a shared vision to educate, support and create more conversations around mental health and wellbeing.
"This is a great opportunity for our organisation to connect, educate and support a wide range of individuals and clubs throughout WA. By providing support to Hockey WA we hope to improve mental health and wellbeing literacy among their communities," OTLR National Welfare Manager, Jake Van Galen said.
"Hockey WA is excited to partner with OTLR to provide critical education, awareness and support around mental health, wellbeing and other social issues to our clubs and members throughout the state," said Hockey WA CEO Fabian Ross.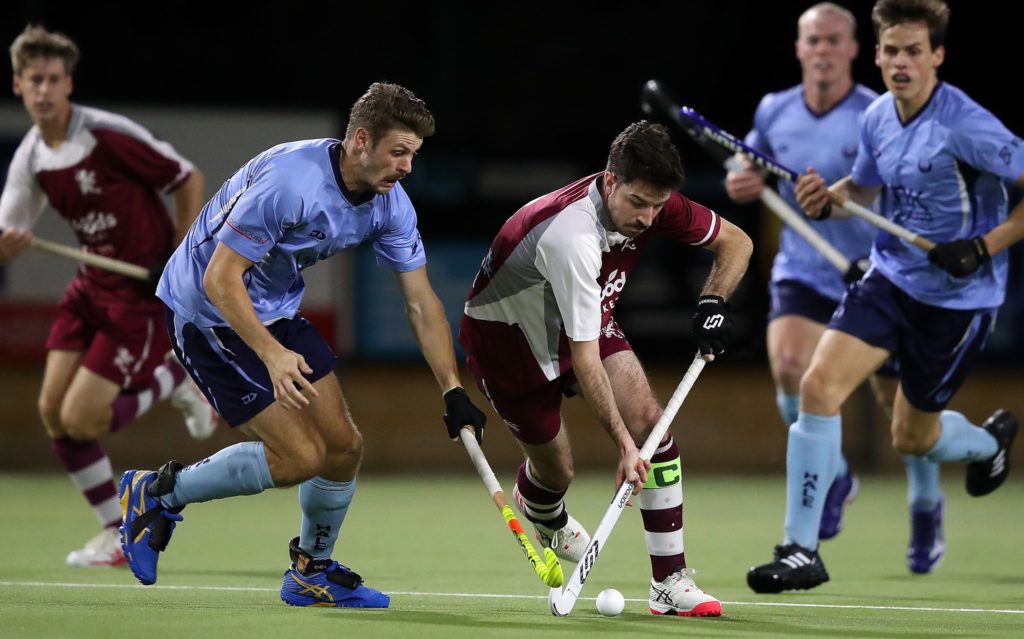 "It's more important than ever to ensure our players, members, and parents feel safe, connected and supported, and this partnership is a step in the right direction to reduce the stigma around mental health."
For more information on the OTLR Program please visit otlr.org.au or contact WA Assistant Program Manager, Megan Goerke at mgoerke@otlr.org.au.