Queensland Cricket have partnered with Taverners Queensland and Outside the Locker Room (OTLR) to offer quality mental health education and support to Queensland Premier Cricket clubs and affiliates this summer.
In a first for Queensland Cricket, the arrangement will apply to all KFC Queensland Premier Cricket competition clubs as well as the Queensland Cricket Umpires' & Scorers' Association.
OTLR is a registered charity founded by ex-AFL player Jake Edwards. They work with players and students across the country to improve their mental health and wellbeing.
With the generous support of the Taverners Queensland, QC and OTLR will offer programs at a fully subsidised rate until June 2024.
Through the partnership, all Queensland Premier Cricket clubs and Queensland Cricket Umpires' & Scorers' Association will receive two mental health education sessions and 12 months of dedicated support from OTLR's welfare team. This includes access to OTLR's mobile app.
The arrangement is also available to all players that participate in the Taverners Queensland Male Under 17 and Female Under 16 competitions.
The Chair of Taverners Queensland Peter Evans said backing the inaugural proposal from Outside The Locker Room would provide immediate and tangible benefits for the wider cricket family.
"We can see this will make a difference and it is pleasure for our organisation to be in a position to help. We have a long-standing commitment to youth cricket in Queensland and this will complement our backing," he said.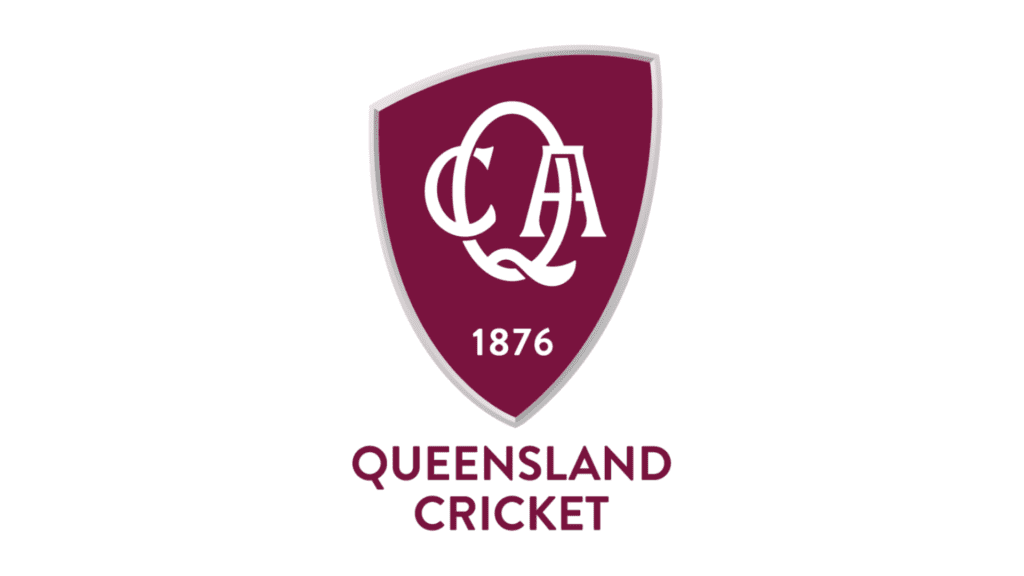 Queensland Cricket Head of Premier Cricket, Integrity & Projects, Nick Stuart, thanked Outside The Locker Room and Taverners Queensland for their support.
"This reflects the vision of all three organisations to improve the mental health and wellbeing of local communities,'' he said.
"We're excited to provide this initiative for the first time and look forward to working with the Premier clubs and our Umpires and officials to implement the programs successfully,'' he said.
Kyle McHardy, Queensland Programs Manager of Outside The Locker Room, congratulated Taverners Queensland and Queensland Cricket on the decision to improve education around mental health.
"This partnership can assist with changing the game for mental health in sport,'' he said.
"Teams and clubs can provide their players and supporters with the skills to help improve their collective and individual mental health and wellbeing within our communities,'' he said.
Taverners Queensland is part of a national network of branches covering all states and territories of Australia.
It supports All Abilities, Indigenous and girls to play sport and in particular cricket.
Taverners Queensland has a goal to "give a sporting chance" by providing financial support directly to these groups to allow them to actively participate in cricket – generally at a grass roots level.