Written by Charlotte Omond, Welfare Coordinator at Outside the Locker Room.
When Australians get asked how to describe our culture, often we're drawn to answers like mateship, Vegemite and BBQs. Australians joke that we don't really have much culture, not like Egypt with its pyramids, or Greece with its ancient mythology.
NAIDOC Week this year seeks to challenge this idea. Because as a matter of fact, we're lucky enough to live in a country which is home to the oldest continuing culture on the planet. Did you know Aboriginal and Torres Strait Islander people built and engineered structures older than Egypt's pyramids?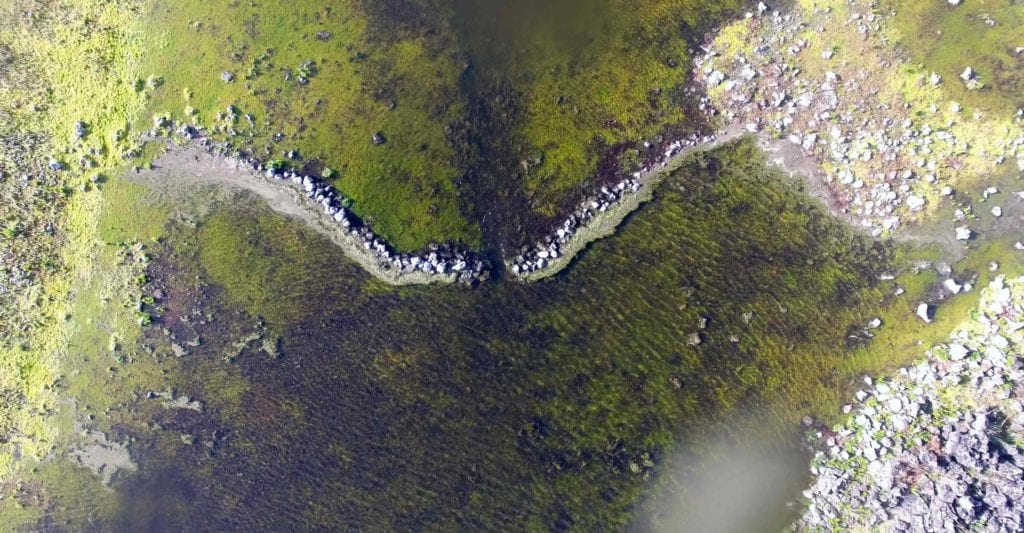 So what is NAIDOC Week? Although NAIDOC Week has its roots in the 1938 Day of Mourning, it's now an absolute celebration of the vibrant culture, incredible history and amazing achievements of Aboriginal and Torres Strait Islander people – such as the legendary Cathy Freeman, pictured, a Kuku Yalanji woman.
NAIDOC Week is celebrated right across Australia, with activities ranging from reading dream time stories, to the NAIDOC Awards. Each year has its own theme, and this year's theme is 'Always Was, Always Will Be'. This theme recognises that Aboriginal and Torres Strait Islander peoples have occupied and cared for the land we now call Australia for over 65,000 years. NAIDOC 2020 encourages all Australians to remember that the history of our beautiful country started well before the arrival of Europeans in 1770. It invites and challenges us all to learn and celebrate the 65,000 year history of the traditional custodians of this country – which is Australian history.
In keeping with this theme is the history of Country. One of the best places to start when delving into the idea of 'Always Was, Always Will Be', is to look at where you live and work and see who the traditional custodians of the lands are. There are lots of great tools out there to find this out, such as this map from the AIATSIS.
Sometimes, you won't find a straightforward answer. A lot of knowledge was lost due to colonisation, so in some areas traditional owners have not been formally recognised. Another interesting thing to remember is that there are often multiple ways to spell Aboriginal and Torres Strait Islander words, including language and clan names. This is because all Indigenous languages are spoken, rather than written, languages, so the spelling is based on coloniser/invader understanding of the spoken language.
Once you know the traditional custodians of your land, you can start to delve into the Indigenous history of your area, and odds are you'll learn many new and interesting things. You'll also likely come across some Indigenous groups that are active currently, as Aboriginal and Torres Strait Islander people are still a vibrant part of our country today – you just have to open your eyes.
If you want to find out more about NAIDOC Week, or how you can get involved, visit the NAIDOC website.
---
I acknowledge the traditional custodians of the land on which I work and live, the land of the Wurundjeri and Boonwurrung people. I acknowledge Aboriginal and Torres Strait Islander culture as the oldest continuing culture in the world. Aboriginal and Torres Strait Islander people never ceded sovereignty and I recognise the impact colonisation continues to have on the health of Aboriginal and Torres Strait Islander people to date.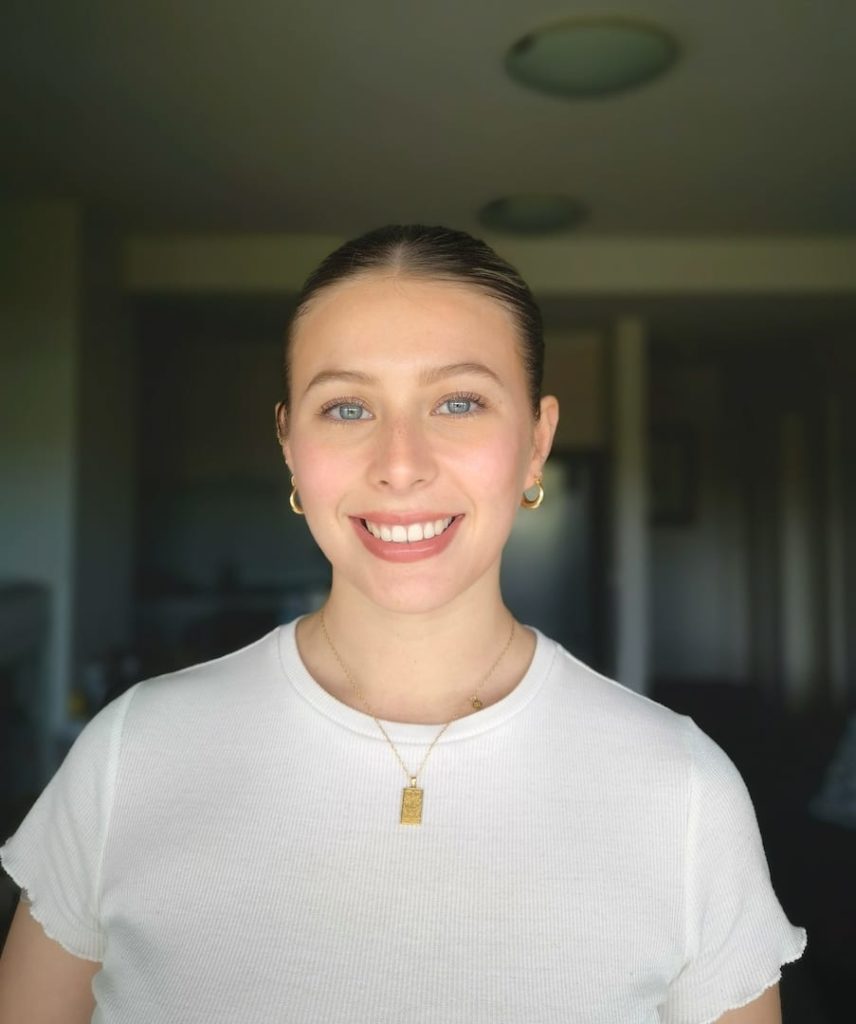 Charlotte Omond is a recent BA graduate where she majored in Psychology and minored in Indigenous Studies, an area which she is very passionate about. She started with OTLR as a volunteer and is now one of our welfare coordinators.