Outside the Locker Room (OTLR) and the SS&A Ovens and Murray Football & Netball League (OMFNL) are excited to announce a new partnership heading into 2023.
The partnership will see OTLR team up with the OMFNL with the aim of Changing the Game of Mental Health in Sport by connecting their communities through conversation around mental wellbeing and resilience.
OTLR is extremely proud to be a Wellbeing Partner of the OMFNL, working together to bring the OTLR mental health education and support to its members and volunteers.
This partnership will see OTLR complement OMFNL's aim that states sport is not just about winning. Sport brings people together. It helps build stronger, healthier, happier, and safer communities, and this is why the OMFNL exists.
"This is an amazing prospect for the team at OTLR as we have an opportunity to make a real impact on the North-Eastern Region of Victoria and the Southern Riverina region of New South Wales. It's vital that we equip these communities and young members with the tools to identify and support either themselves or someone going through a mental health challenge." said Tim Cook OTLR National Program Manager.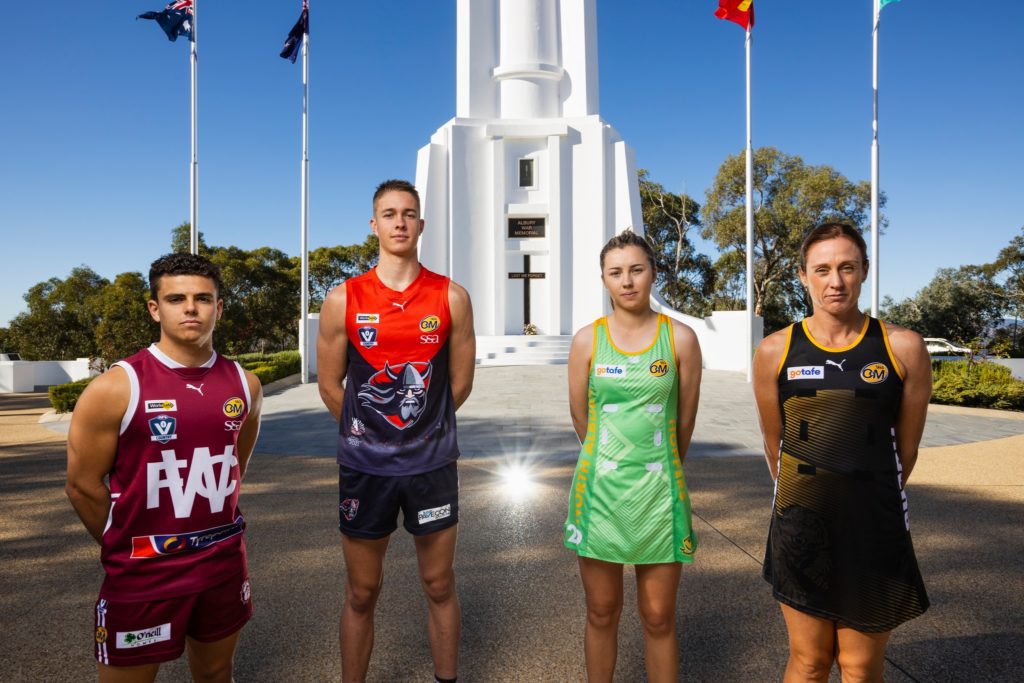 "So much time is invested in community sport on a player's physical wellbeing, yet an individual's mental wellbeing is often left to their own devices. This is almost never due to an organisation's lack of care for their people, but due to unclear direction towards resources in this space. Hence, the OMFNL is proud to welcome OTLR as our Wellbeing Partner, to engage a dedicated pathway for club volunteers and participants to easily access a broad range of education and support services OTLR provides," said Kane Arendarcikas General Manager, the SS&A Ovens and Murray Football Netball League.
To book in your program, please contact National Program Manager Tim Cook – tcook@otlr.org.au