Release: Urban Rec Australia, the leading provider of adult recreational sports leagues in the country, held its annual Flag Gridiron tournament on Sunday, 12 February 2023 in honor of the NFL Super Bowl LVII. The tournament hosted two divisions – intermediate and recreational – with six teams each, for a total of 12 teams and about 100 players participating, marking Urban Rec's largest annual Flag Gridiron tournament to date.
History of Urban Rec's Annual Flag Gridiron Tournament: Since 2016, the tournament has been an annual staple to Urban Rec's calendar. Wollongong serves as a prime location for the annual event, as it allows for teams traveling to from our other Urban Rec Cities. We had teams representing Sydney, Greater Western Sydney, Wollongong and Canberra. This year, Wollongong is also going to be hosting the 2023 Gridiron Australia National Championships from 24-29 April 2023, so it is Urban Rec's hope that the 2023 Super Bowl Flag Gridiron Tournament has generated a bit of hype for this niche sport to encourage spectators to come out and watch the National Championships.
2023 Flag Gridiron Tournament: This year the sponsors and spectators really made the difference. Examples of this include but not limited to:
A Young Henrys sponsored party cart serving up a classic American tailgate with hot dogs and beers from chilled kegs courtesy of Young Henrys.
Fireball AU sponsored prizing for the intermediate division winners.
Red Bull supported 'Chill Out Zone' featuring a tent, bean bags, tailgate games of cornhole and finksa plus Red Bull samples and the Red Bull event vehicle pumping DJ tunes all day.
Wollongong Mustangs Gridiron Club sponsoring a field by staffing officials and bringing down a 'ball launcher' for players to show off their long-haul catches and TD celebrations.
Spectators galore, including a team with a designated 'water runner' showing off his budgie smugglers throughout the day…truly embracing the spirit of the game.
A huge thanks goes out to Young Henrys, Fireball, Red Bull and the Wollongong Mustangs Gridiron Club for their generosity to contribute to the success of the event in their own unique way.
In addition to all of that, potentially the biggest difference in the 2023 tournament compared to previous years is the fact that all proceeds will be donated to Outside The Locker Room (OTLR), a charity that provides mental health education and welfare support to sporting clubs, schools and workplaces across Australia. With the help of the generosity of all of the sponsors, the 2023 Urban Rec Superbowl Flag Gridiron Tournament raised a total of $2145 for Outside The Locker Room.
"Outside the Locker Room are excited to partner with Urban Rec Australia as their wellbeing partner and to change the game for mental health in sport. The incredible support shown by Urban Rec Australia, its staff, its members and the entire community towards OTLR has been incredible. When presented with the opportunity to become partners, all of us at OTLR were ecstatic to become a part of the Urban Rec Australia family. What Urban Rec Australia brings to sport is amazing, focusing on fun, community connection, starting conversations and supporting one another, everything we stand for at OTLR. We believe with this partnership we can truly work together to connect our communities through conversation on the path to positive mental wellbeing for all."
Needless to say, the 2023 Urban Rec Superbowl Flag Gridiron Tournament was one to remember. Lindsay Malony, of Urban Rec Wollongong and Coordinator of the tournament, stated, "As someone who has been around American Football (Gridiron) for over 12 years. I can honestly say this was one of the highlights of my involvement in the game. The camaraderie of the teams, the buy-in from players in making it a memorable experience and the generosity from all our sponsors, all while raising money for a cause that is close to my heart, mental health awareness. This tournament reminded me how sport has the ability to bring people together. It's events like this that reaffirm my passion to be involved in the sporting world and make social sport accessible to all."
We can't wait to see what this tournament brings in 2024, because it definitely will be back, so mark your calendars now for February 2024! If you're keen to participate in other Urban Rec Australia events this year, 2023 has a high-energy calendar of events for the rest of 2023, including 3v3 Basketball Tournaments (Sydney, Canberra and Newcastle), City to Surf involvement (Sydney), a Touch Football World Cup (Canberra), a Soccer World Cup Tournament (Melbourne) and Beach Sports Parties (Canberra and Greater Western Sydney). Each of these events has its own unique personality and vibe, so you're bound to find something that strikes your fancy, all while being active, having fun and feeling good about the fact that all proceeds will be donated to a selected charity partner.
For more information, please contact:
Madeleine Wilkie:
Urban Rec Australia Pty Ltd
0406 669 500
madeleine@urbanrec.com.au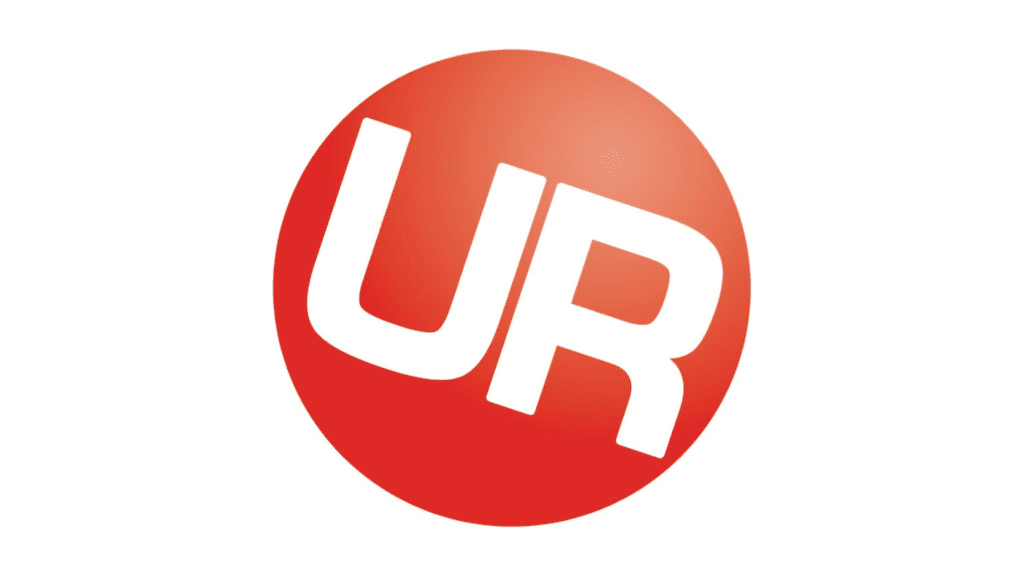 Urban Rec Australia Urban Rec Sports Club is a premier adult recreational sports organization that operates in major cities across Australia. They offer a variety of sports leagues and events for all adults and skill levels to participate in, including dodgeball, netball, flag football, football, volleyball, soccer, and more.
Access Social Sport Access Social Sport Inc advocates for positive change in the communities in which Urban Rec are embedded. We believe sport should be accessible to all Australians with added focus on minority groups. Accessibility issues in sport come in many forms depending on each persons individual situation, we aim to aid as many disadvantaged aussies as possible. We believe sport can provide endless enrichment to peoples lives and that this enrichment should be shared.
OTLR focuses on providing critical education for mental health and other social issues, while also providing education for communities to become leaders and inclusive for everyone. OTLR provides education to sporting clubs, schools and workplaces across Australia, looking to show that sport is more than just a game, that in schools the stigma stops here and provide workplaces the space to connect their community through conversation.