Cyberbullying & Sports
As our youth become more and more involved in technology the rate of Cyberbullying is also skyrocketing. More information and education is needed in both schools and sporting clubs to reduce cyberbullying and the negative impacts it has on one's mental health, understand what are the causes of cyberbullying, where can those being effected by find support services and how to support a friend of loved one being effected by Cyberbullying.
Cyberbullying is when someone uses the internet to be mean to a child of young person so they feel bad or upset. It can happen on any online platform including social media, gaming, text, images, videos, emails to name a few.
44% of Australian young people report having a negative online experience in the last 6 months, this includes 15% who received threats or abuse online.
This is not just experienced by teens at school but can happen in sporting clubs by both teens and adults and can have a long lasting impact on one's mental and physical health. Individuals can feel threatened, humiliated, harassed, intimidated, stop attending training sessions or games, feel isolated and experience low self-esteem. This may result in an impact on their ability to focus and play sport.
What are some of the causes of Cyberbullying? An individual may feel jealous, want others to like them, want to feel better about themselves or fit in with friends. They may also want to have power over others, feel angry inside or could have been or being bullied themselves. The individual may not understand the severity or impact it could be having on someone else.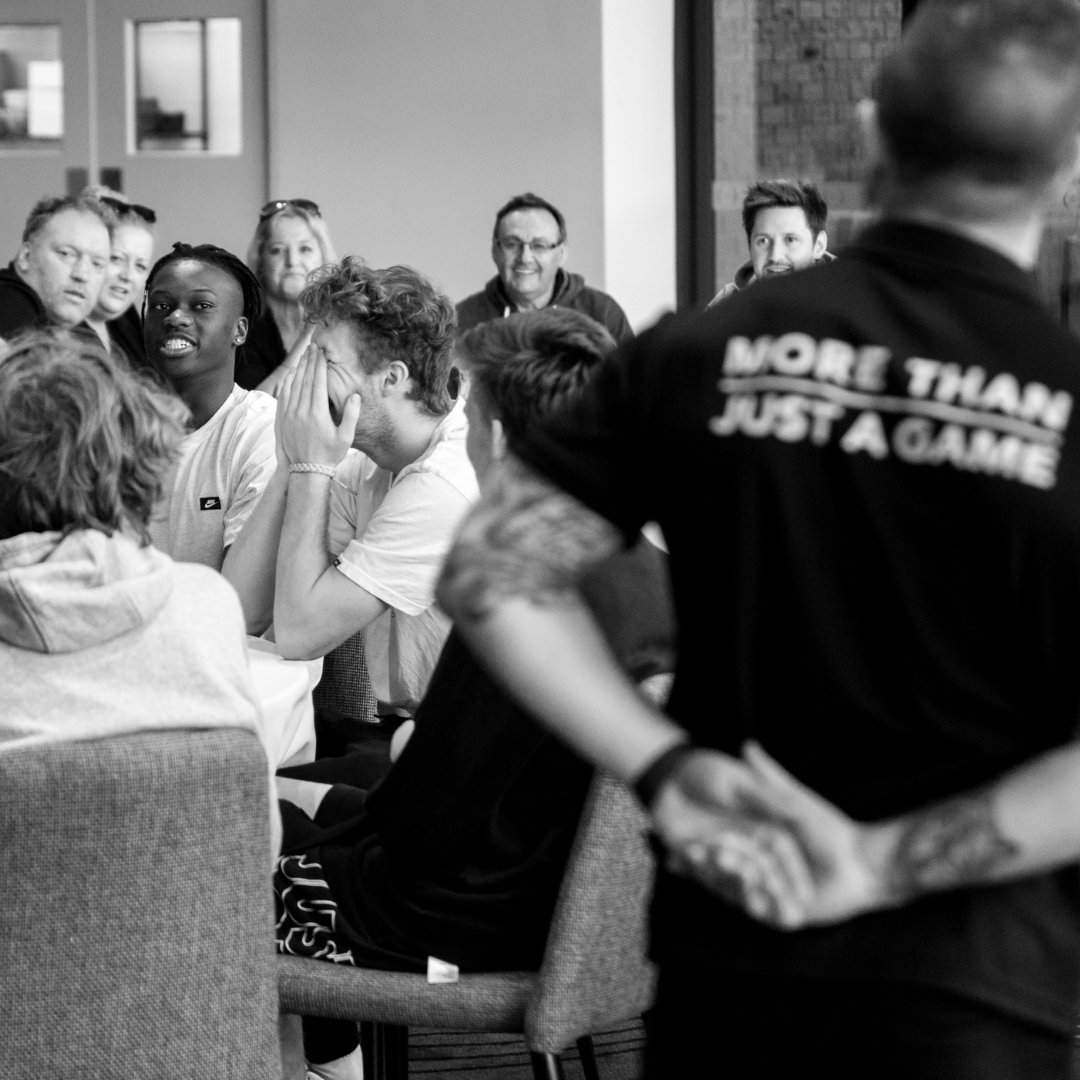 So how can you seek help if you are experiencing cyberbullying in your sporting club or school? Firstly telling a trusted adult about what you are experiencing
Check your settings on your device or online so you don't receive the negative communication
Keep evidence and take screenshots
Report it – both a child or a trusted adult (parent or guardian) can report it to site, eSafety or police
Seek support services such as a councillor or kids helpline
Stop using that particular site if possible and take a break from online
Cyberbullying can have a long last impact on one's mental and physical health. It is important for sporting clubs and schools to encourage safe online behaviours. This is not an issue that effects a small portion of Australian youth. 1 in 4 Australians students experience bullying so it is an important issue to continue to provide information and support one another.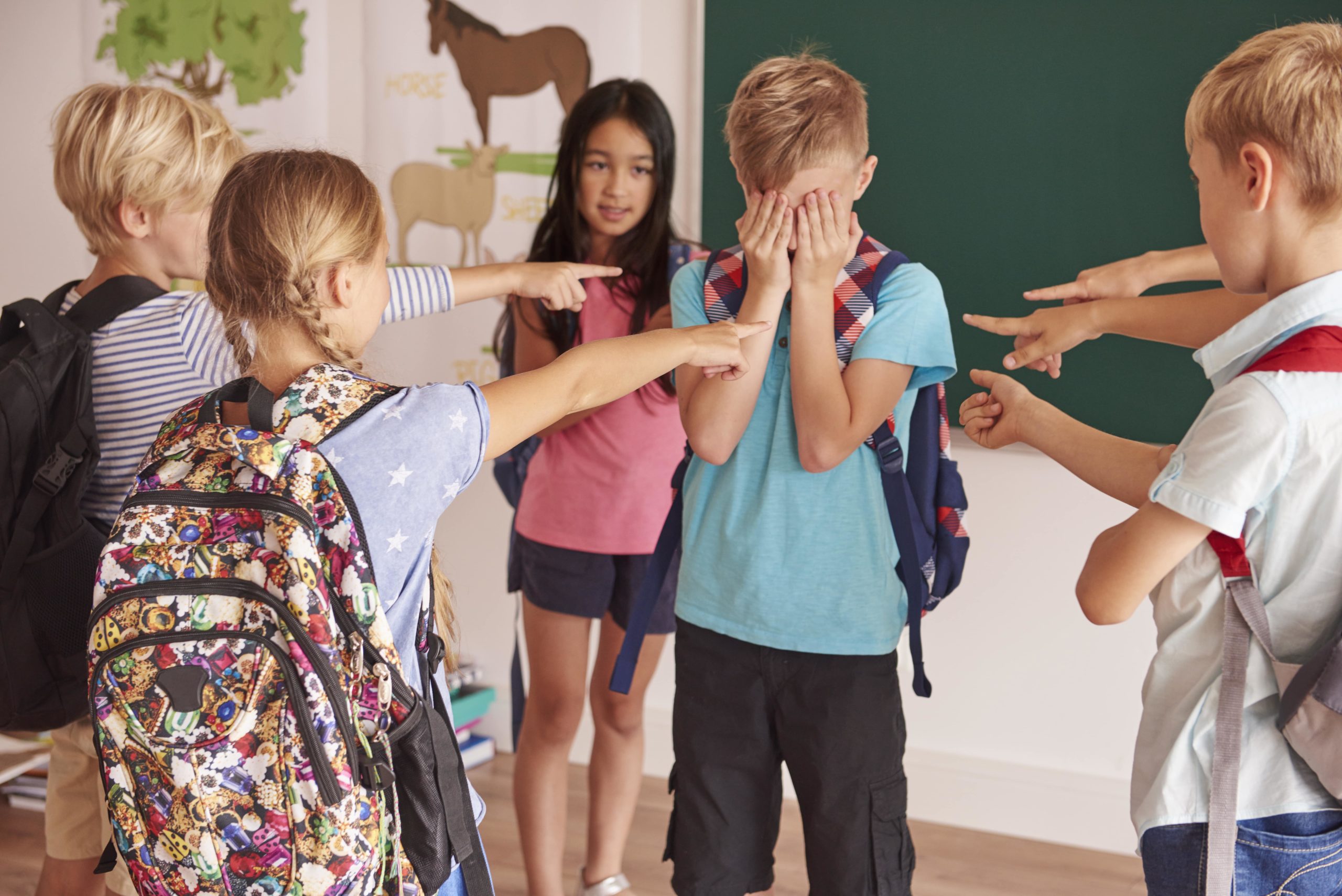 OTLR's founder, Jake
Edwards, speaks about his experience
as a professional AFL player, living
with depression, attempting suicide
and launching OTLR.
*Trigger Warning*
CEO Todd Morgan explains his passion behind OTLR and what has brought him to want to change and save lives across Australia.
*Trigger Warning*