Written by Rob Marano, counsellor.
CUE Counselling WA
Jobs and careers are an important aspect of life. Not only as a source of income, but they are also a means by which many of us define ourselves. "I'm a fireman/teacher/sportsperson/doctor etc". It's also one of the first questions we may ask someone we have just met…."So, what do you do?".
Therefore, losing your job, either through redundancy or other means, can have a profound effect on your wellbeing, as many who have been through the process can attest. It can leave you with a host of negative feelings, both physical and emotional, ranging from general stress, anxiety, fear, anger, a sense of hopelessness and a loss of identity. These are all normal reactions.
However, there are several things you can do to minimise the negative impacts of redundancy.
Allow yourself time.

With any type of loss it is important to give yourself time to grieve and process what has occurred. However, you should also try to avoid engaging in negative coping mechanisms such as alcohol, isolation and inactivity.
Engage with your support networks.

A job loss can create a lot of pressure and strain on relationships. If you are married or in a committed relationship, it is important that you be honest with your partner about what has happened and how you feel. Your partner can be your greatest pillar of support and an ally for planning for the future. Family and friends can also provide a high level of emotional support, so don't be afraid to reach out. You can also read this blog on ways to stay grounded
Be active, not reactive.

Following a job loss it can be easy to fall into negative habits such as becoming a couch potato or turning to alcohol or other substances. Try to remain active, both physically and mentally. Exercise, taking on household repairs and reading cannot be underestimated in maintaining wellbeing. As the saying goes, "a healthy mind in a healthy body". You could also consider volunteering to remain active and maintain a work structure. Plus, you never know what kinds of contacts you may make that you can add to your network.
Explore your options.

Once you have dealt with the initial shock of losing your job it may be time to start exploring your options. Begin by asking yourself questions such as "Do I want the same type of job?", or "Is this an opportunity for change?". Expand your chances by exploring your skill sets and consider how they may be applied to other types of employment. Also, related to step 2, make full use of any government assistance, such as Centrelink for financial support and JobActive to help with job plans and potential training opportunities.
Set some goals and develop a plan.

Once you have explored your options you may find a greater sense of clarity. Set some goals and develop plans, including timelines to fulfill them. For example, one such goal may be "Engage in a training course – complete in 6 months". A plan may then be 1) Find a training college/TAFE that offers the course, 2) Contact them to discuss enrollment, fees, online or on campus etc. 3) Enrol, 4) Develop study routine, 5) Complete course. Remember, keep the goals achievable and the plans simple. If you don't quite reach the set goal, not a problem. Simply reset the goal and make the necessary changes to the plan. Remember, plans are not set in stone and need to be reviewed and changed on a regular basis according to circumstances.
Engage with a professional.

Possibly one of the more difficult options to consider. However, if you find yourself struggling with the previous tips and suggestions, a trained professional can be a big help. This may include a general counsellor to help with your emotional needs, goal setting and planning, a financial counsellor to help manage money matters and/or a careers counsellor to help with the hunt for a new job.
In summary, take some time for yourself, don't despair, utilise the people and resources at hand, try to remain active both physically and mentally, set some goals, and if need be, seek professional help.
---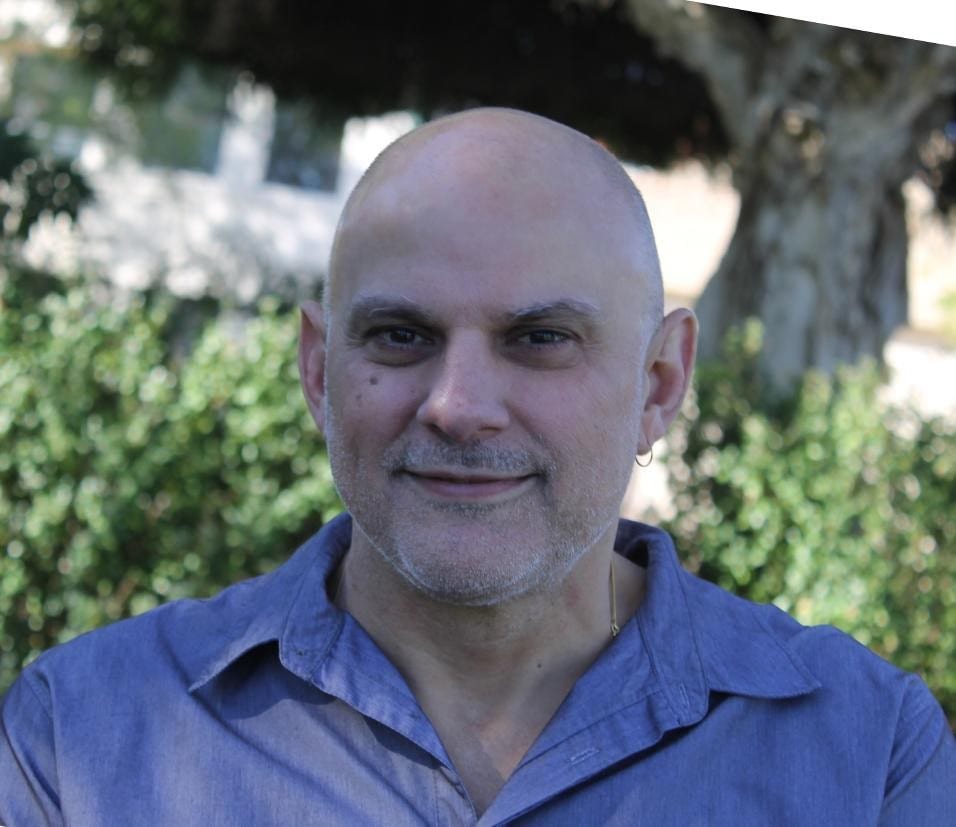 For more information you can email Rob or visit his website.